The Eastern Learning Alliance was legally formed by five founding Members who represent the existing school communities.
Members meet as a minimum once a year to appoint Trustees and to ensure the Trust is still fulfilling its Articles.
The Board of Trustees are appointed by the Members to oversee the development and operation of the Trust. The Trustees meet monthly to set the direction for the Trust, hold the CEO to account and to ensure financial probity.
The current Members are: Martin Rigby, Julian Mellor, Sherry Coutu, Graham Virgo, Tim Oates.
Lucy is CEO of The Eastern Learning Alliance; a trust which works across the East of England and includes: primary, secondary and special school provision. 
Lucy is a global leader in education, supporting schools both nationally and internationally. Her experience includes leading schools which perform consistently at the top of UK league tables and improving schools which have been placed in special measures. She is a National Leader of Education and enjoys solving the daily challenges in education in order to make schools the most exciting places they can be.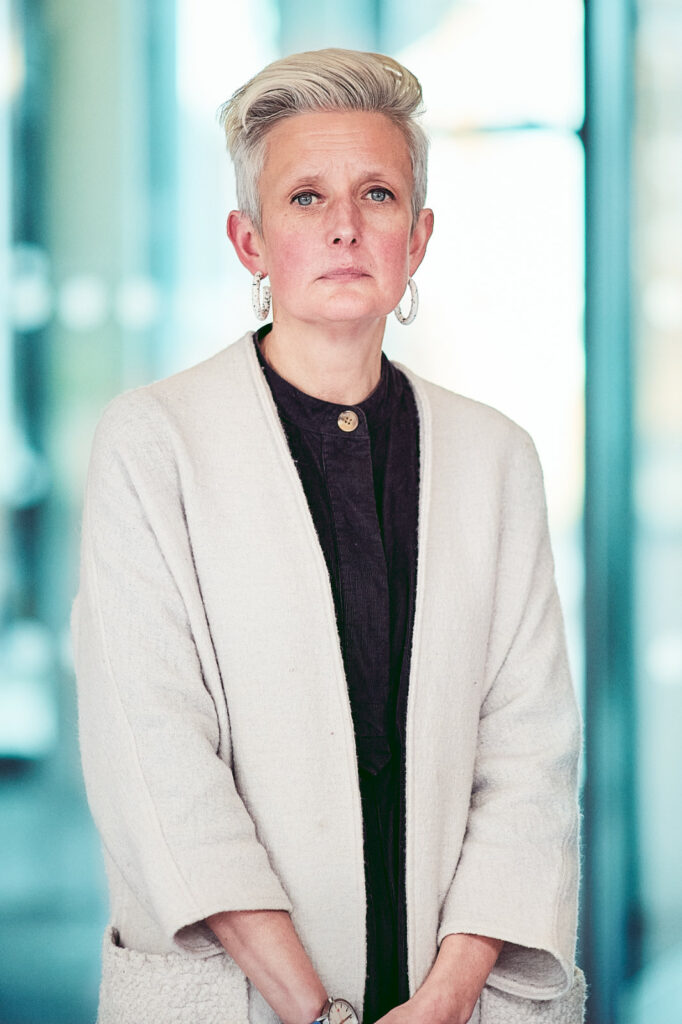 Jim is chairman of Eastern Learning Alliance. 
He has had a career initially in Telecoms consultancy and then as a Director of Abcam plc – a Cambridge Lifesciences start-up which has grown into a successful public company.  Since leaving Abcam, he has returned to supporting start-ups in the Cambridge area as a mentor and angel investor.  His children attended Chesterton Community College when he first became a local governor in 2011. 
Jim was a Trustee of CET for 8 years so brings a wealth of educational governance experience with him to the ELA board where he currently sits as Chair.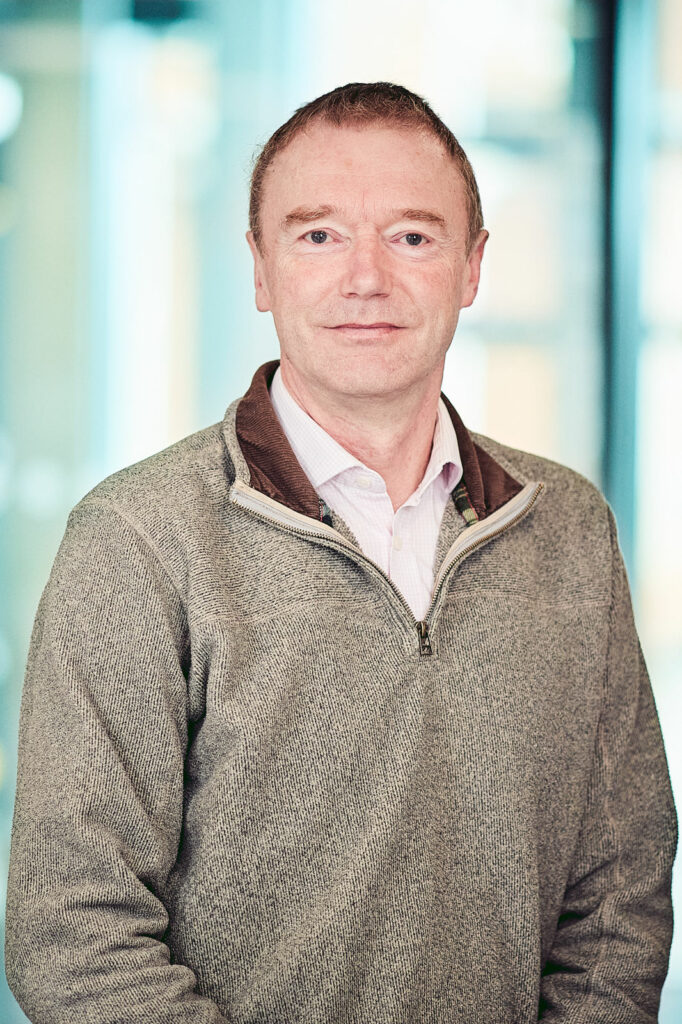 Kate is a Chartered Clinical Psychologist with a passion for compassion.
Kate completed her first degree at Cambridge University and qualified in Clinical Psychology in 2002 at the Institute of Psychiatry, Psychology and Neuroscience in London.  In her private practice, she has worked with clients of all ages facing a wide range of challenges, including children with complex needs in both mainstream and special schools.  She presents and writes globally on the importance of wellbeing in education and is co-authoring Cultivating Teacher Wellbeing, a guide for educational managers.  She was part of the local governing body of Impington Village College for six years as both SEND and Wellbeing link governor and Chair. She believes every child deserves the best educational opportunities, no matter their difference, diversity or individual need.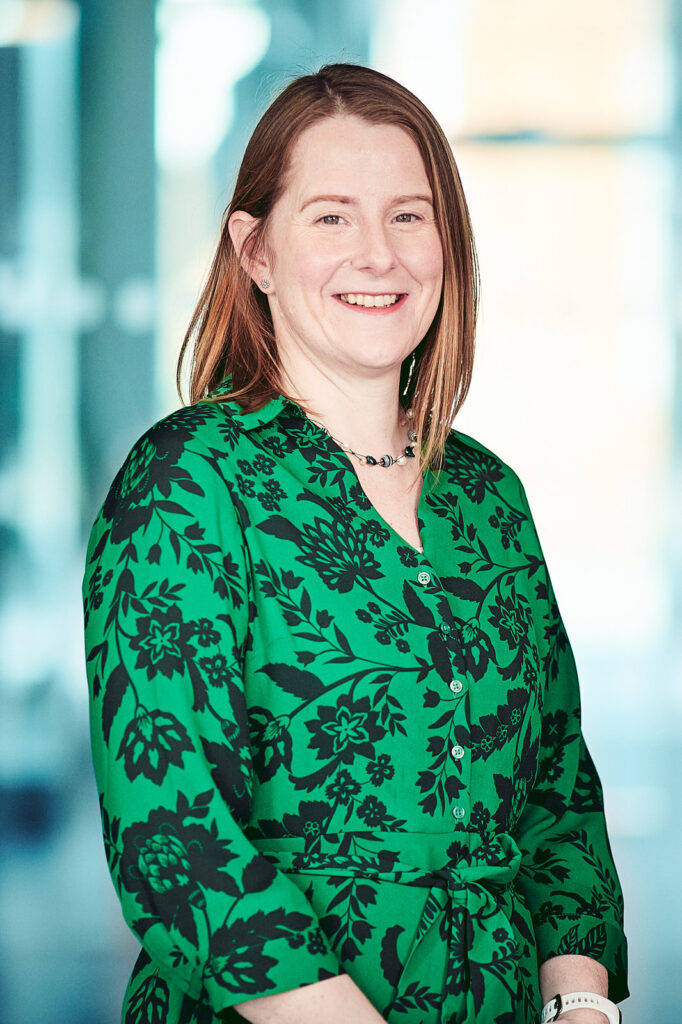 Anne retired after a long career in Education beginning as a modern languages teacher in secondary schools in Sheffield and ending as Principal of two Cambridgeshire FE colleges. 
At Cambridge Regional College Anne worked in collaboration with local schools on 14-19 initiatives and founded the University Technical College in 2014 specialising in Biomedical Science.  Growing up in a large family Anne saw at an early age the difference schooling made to the life chances of individual children and has been determined to ensure that every young person has the opportunity to excel in their chosen field.  
Anne has also had experience of teaching at university level and as a Local Authority Education Officer.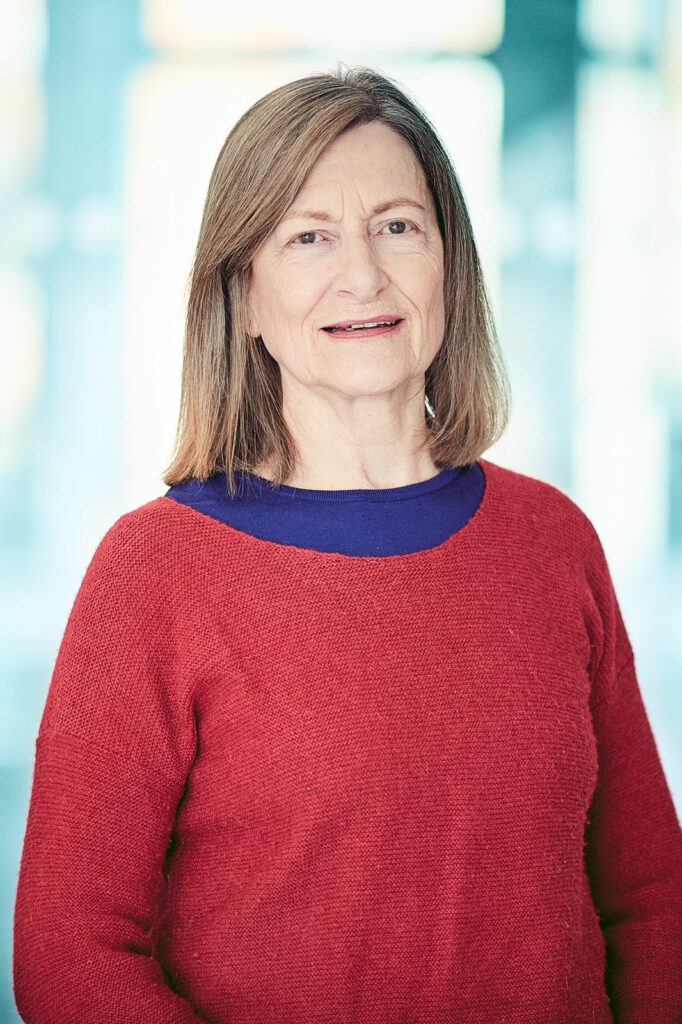 Morag began her career as a secondary school Drama and English teacher in Australia. 
Later, while Head of Department for Performing Arts in a large Secondary State School, she was also responsible for their teacher training programme, alongside involvement in state-wide curriculum development. Following further academic study in Australia and the UK, Morag became involved in postgraduate Teacher Education, working at Griffith University in Australia before taking up a post at Cambridge University lecturing on the Post Graduate Certificate in Education; she continues to work as Senior Examiner on the PGCE for practical placements.  
Morag's on-going research in teacher development has enabled her to work internationally on projects in Sweden, China, Turkey and Kazakhstan.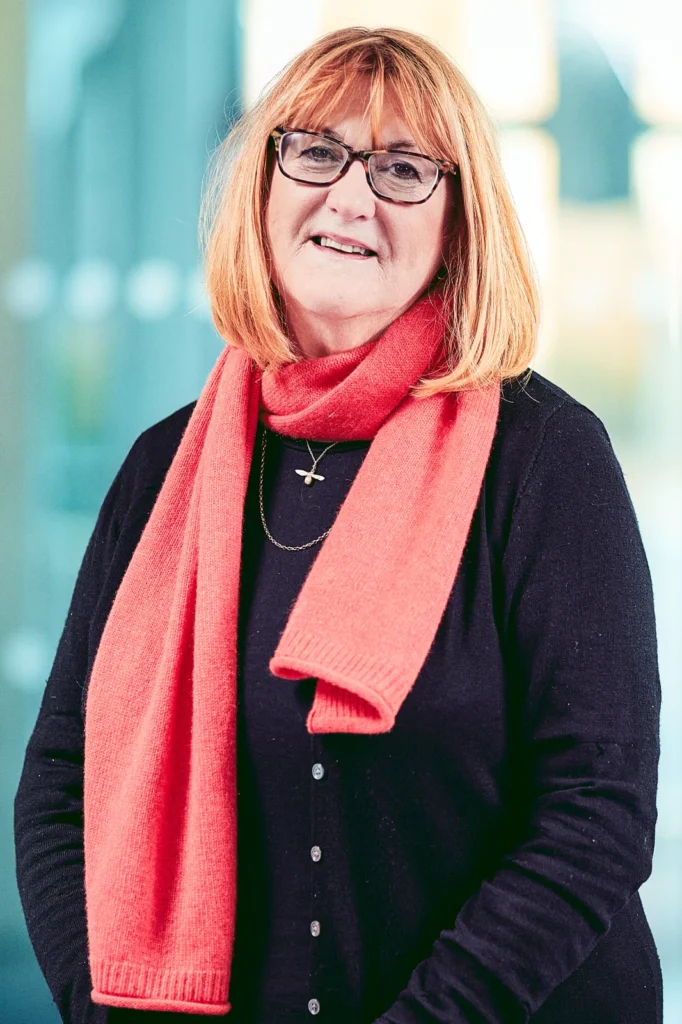 Mary for a number of years was Chair of Chesterton Community College LGB, and then a Trustee of the Cambridgeshire Educational Trust.
Mary has a BSc Hons Chemistry degree, with Biochemistry and Psychology from Bristol University. She is now retired, but all her working life was a freelance science editor. She received her MBE in 2010 for voluntary services to young people in Cambridgeshire, through the Guide Movement, Youth Clubs and the Duke of Edinburgh Award. Mary was a founder member of Community and Voluntary for the Eastern Region (COVER), and chaired it for 6 years. She is Chair of Cambridge and District Council for Voluntary Service, and was previously a Trustee of YMCA Trinity.
At a national level Mary has sat on the English Outdoor Council, and has served on the Boards of both the National Council for Voluntary Youth Services and the National Youth Agency.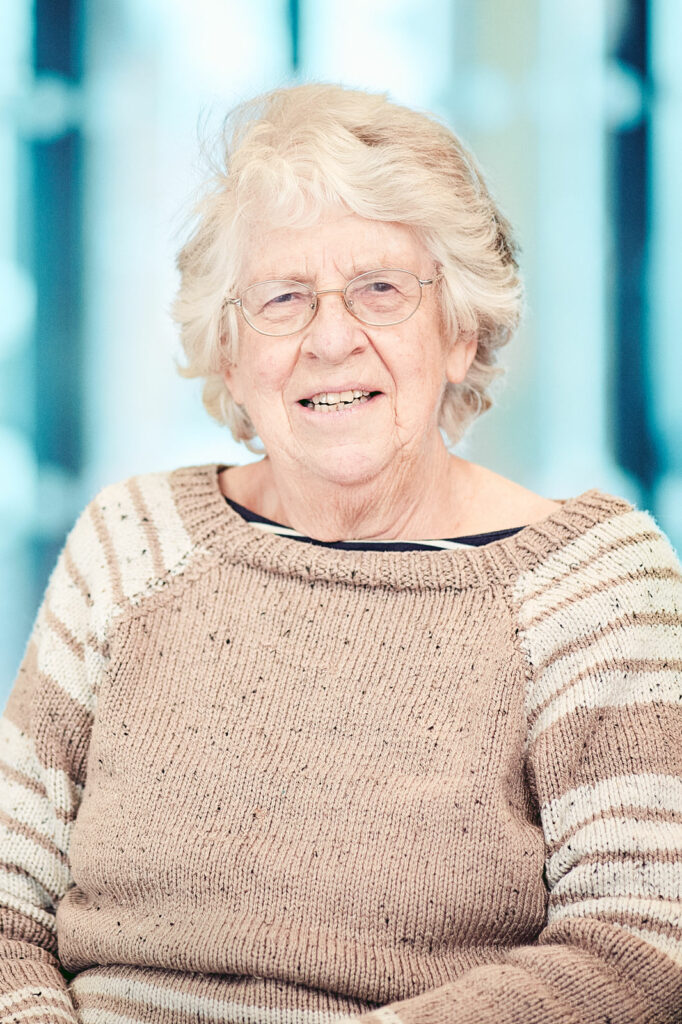 Victoria is an experienced compliance and risk professional, working mainly in the finance sector.
She is currently a director of a high profile local financial services organisation with responsibility for designing and implementing a risk management framework, strategy development, and managing the provision of legal services and internal audit. Victoria also speaks at conferences on risk management. 
Her skills acquired from a highly regulated industry help ensure ELA is meeting its obligations and furthering its vision in the most effective way.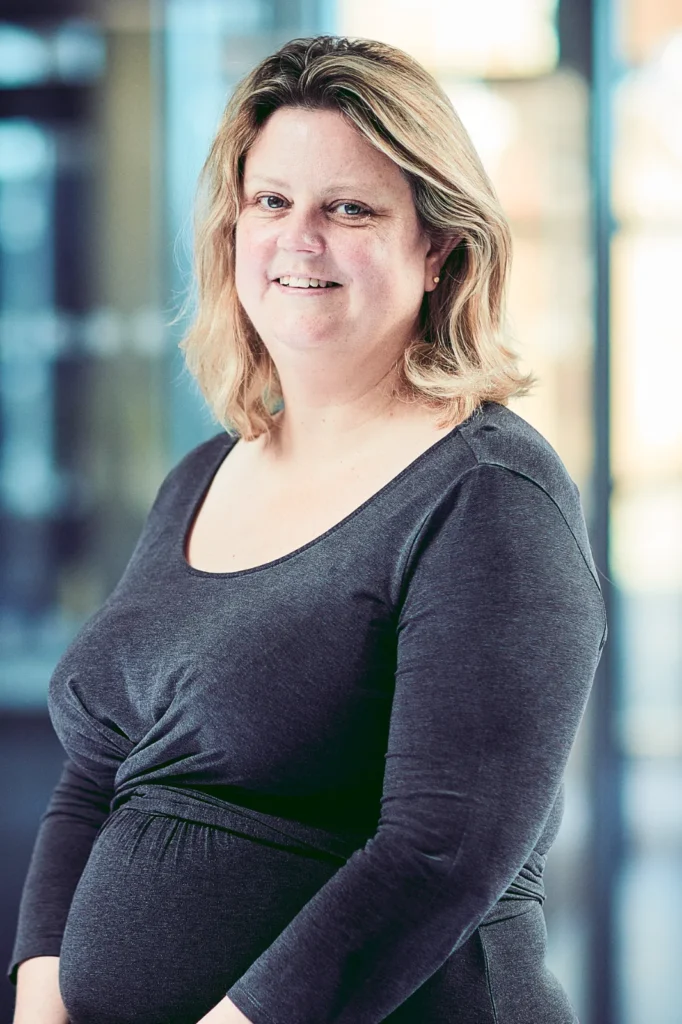 Keith is an experienced business leader and professional engineer who has most recently been responsible for HR in a FTSE250 company and a member of the Group's Executive Team with oversight of recruitment, training and development, succession planning and resourcing and retention.
Keith developed his interest in education through leading his company's schools outreach programme and involvement with STEM programmes. He has been a member of the Employment Policy & Skills Committee of the Engineering Employers Federation (EEF – now Make UK) and the Business & Industry Panel of Engineering UK.
Along with his general management experience he adds value to ELA through his skills and insights in human resources strategy and practice.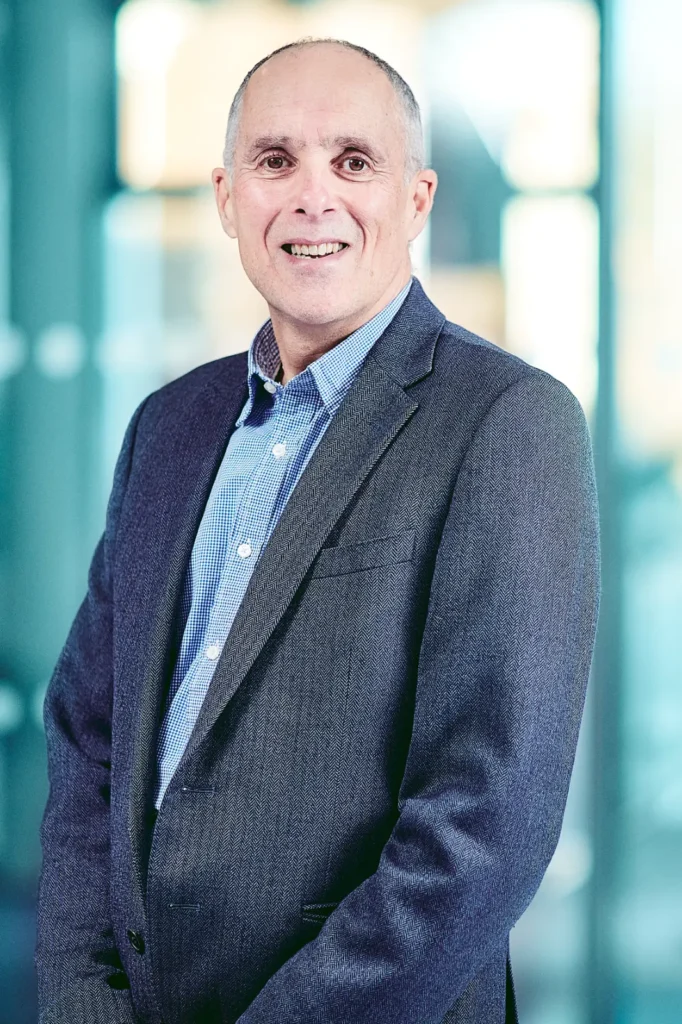 Peter is a finance professional with over 30 years experience in public and private sectors. 
A large proportion of this time was spent working in the aerospace and defence sector within the Marshall Aerospace and Defence Group as Head of Finance for several Business units.  He now has rebalanced his career, working at Addenbrookes hospital and his new role as Trustee with ELA.  Additionally he is Treasurer for two local Fencing clubs.
His finance background and experience will help support ELA management team to achieve on its vision and values.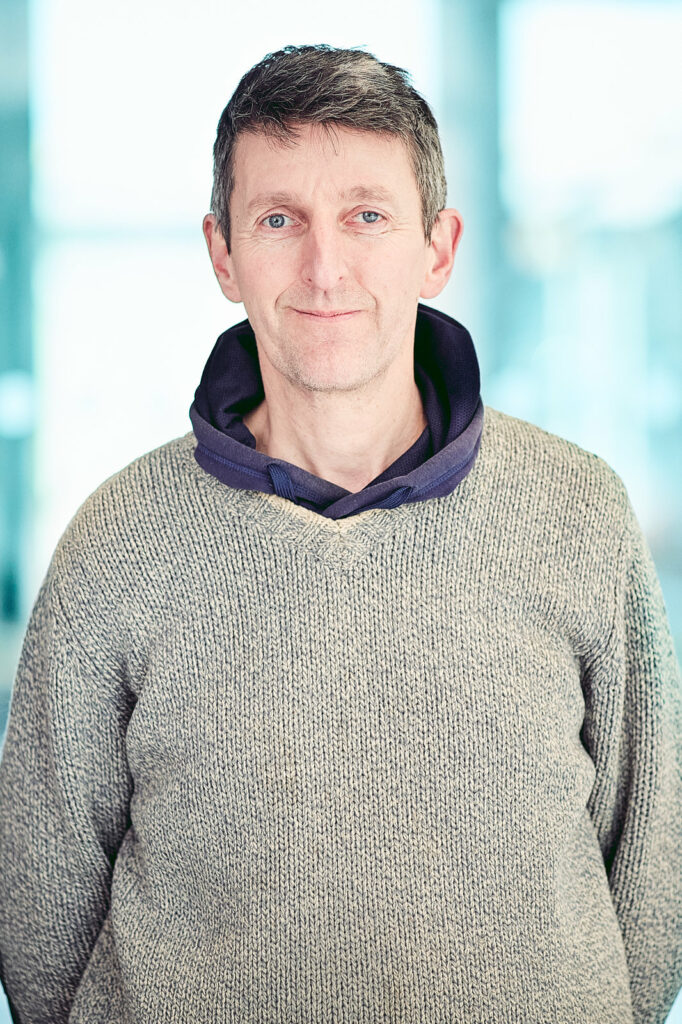 Amy has been a school governor for more than 10 years, including 7 years as Chair of Governors at Swaffham Bulbeck Church of England Primary School, and 7 years as founding Trustee and Chair of the Education Committee at the University of Cambridge Primary School (both rated as Outstanding schools).
She has also been a National Leader of Governance for 4 years, working directly with schools in difficult circumstances.
Amy studied Mathematics at Trinity College, Cambridge, and then co-founded her first software start-up. STNC was the first company to put web browsers onto mobile phones and was ultimately acquired by Microsoft in 1999.
More recently Amy set up and runs the i-Teams programme at the University of Cambridge which has resulted in over 90 technology-based startups so far. Current Board roles include Audio Analytic Ltd., the world leader in sound recognition, and the Birthlight Trust, the pioneer of the baby yoga movement which aims to nurture the well-being of new parents and their babies.