Computing Curriculum Hubs are at the heart of the

  and are led by schools and colleges across England with an exceptional track record in teaching computing.  They deliver face-to-face courses and provide local support for teachers in primary and secondary schools in their area. This hub is run by Chesterton Community College in Cambridgeshire, one of the Eastern Learning Alliance schools.
Hub strategic lead &
regional coordinator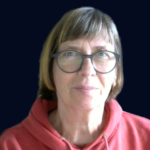 Mandy Honeyman's  taught ICT/IT/CS and media studies at secondary. She has examined A-level CS for over 13 years. Teaching online and about online teaching, was major career move, including achieving Fellowship of the Higher Education Academy.
She was a founding member of CAS and served on the Royal Society advisory group for the Restart or Reboot report, published in 2012. She still teaches Web Development…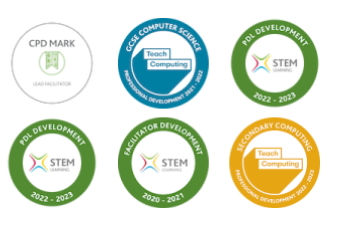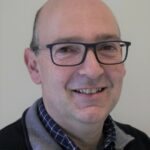 Philip Atkin has been a primary teacher and headteacher for the last 26 years and is now working as the Primary-Phase Lead with the hub.
With experience of all phases of primary education, his role is to engage with the 472 primary schools within the hub area, their MATs and Local Authorities. He is a Lead Facilitator for STEM Learning and a Microsoft Innovative Educator Expert (MIEE).

Tina Thomas has been a secondary head of department for computer science.
More to come soon.
The NCCE Computing Quality Framework (CQF) for schools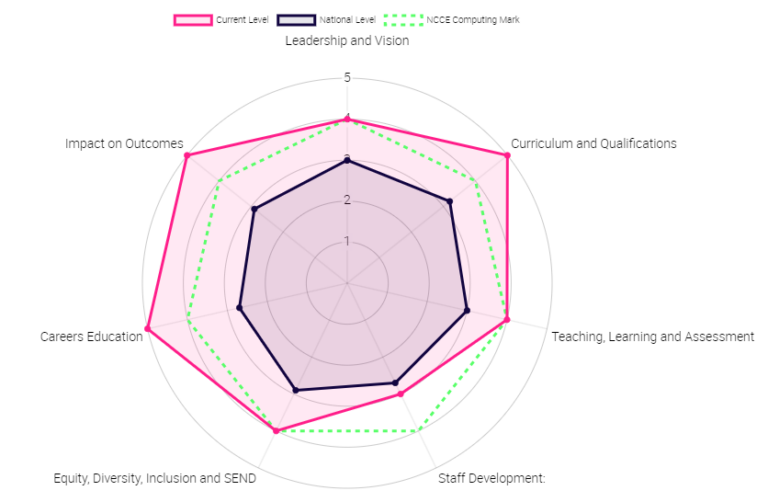 Show your progress with the CQF, reviewing practice and implementing actions that will improve your school's computing curriculum. 
Your school will aim for the Quality Mark which will demonstrate exemplary practice in the curriculum and procedures. Talk to us about how to proceed. 
Come to a short briefing sessions to help get you started.
Dates: Various – delivered remotely
Time: 90 minutes Fee: £ no cost
CONSULTANCY AND OUR SUBJECT MATTER EXPERTS
Needs Analysis for your school
We offer fully-funded consultancy from our hub leads and subject matter experts, to support primary and secondary schools and colleges to improve their computing offer.
Please email the hub for further details.
Supporting schools to offer Computer Science GCSE


The NCCE offer subsidies and fully funded subject matter expert consultancy to state-funded secondary schools and colleges in England who commit to offering the Computer Science GCSE in a subsequent academic year, that did not deliver it previously.
The subsidies for consultancy support is in addition to any funding offer from NCCE to schools and colleges
 to support professional development.
Video presented by Simon Peyton Jones, Director NCCE and Governor (Maths & Computing) Chesterton Community College, Cambridge
Follow our latest updates...
Video presented by Sue Sentance, Director Raspberry Pi Computing Education Research Centre 


Keep up to date: check the "Subscribe to Newsletter" box on your TeachComputing profile to receive our monthly newsletter