The Eastern Learning Alliance welcomes Vista Academy Littleport to our family of schools.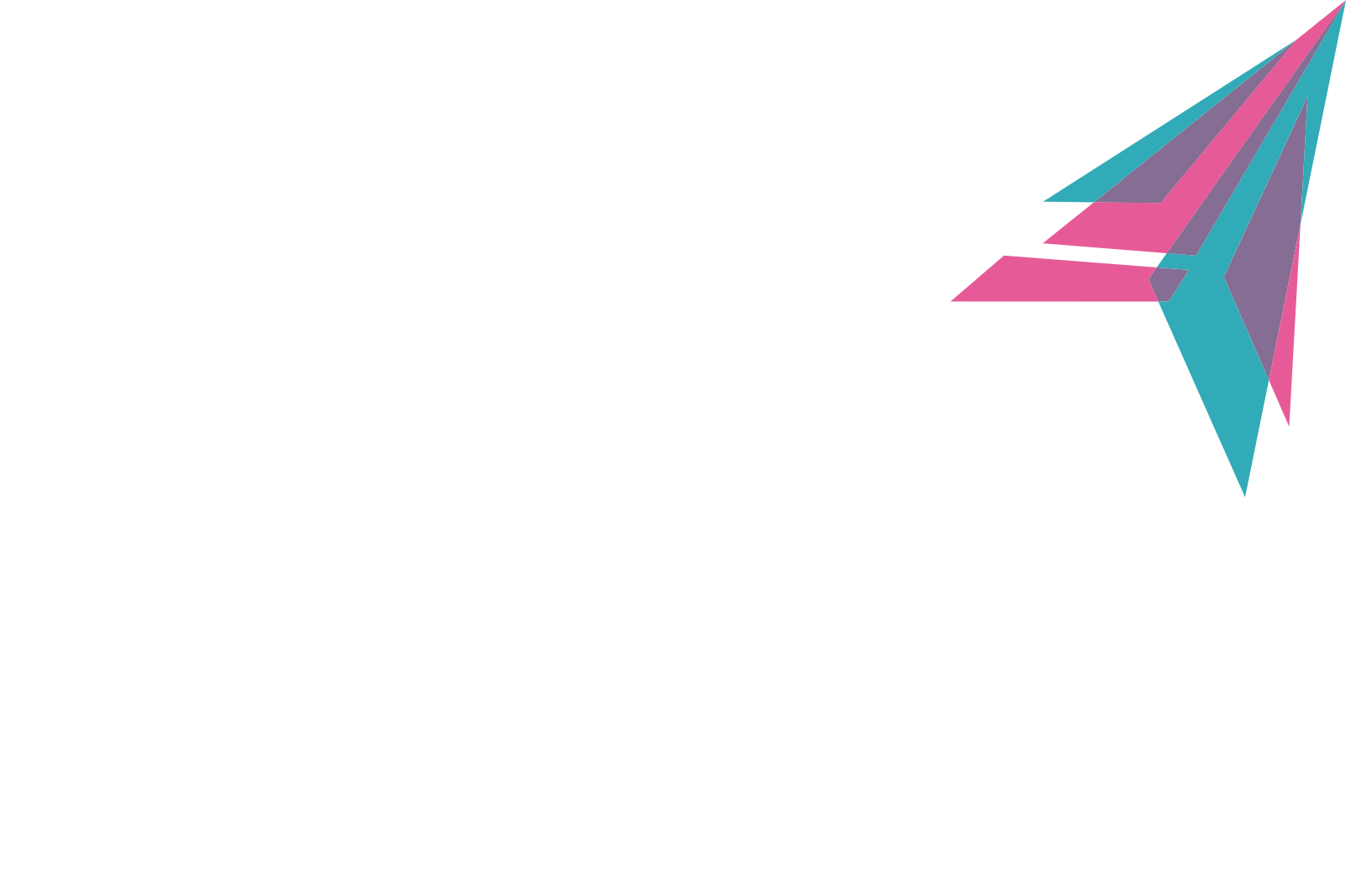 The Eastern Learning Alliance have been delighted to start the academic year by formally welcoming a brand new team of colleagues to the ELA family.
Following months of complex work and planning, Vista Academy Littleport (formerly known as LECA) transferred to the Eastern Learning Alliance on 1st September.
Over the summer break we have worked on a full rebrand for the school, notably the name change, but also a brand new website logos, signage and much more. The etymology of the word 'Vista' originates from medieval Italian and its meaning is to have a vision and wonderful view ahead of you. This encapsulates our focus on looking ahead to the future, with strong ambitions for all the young people at Vista.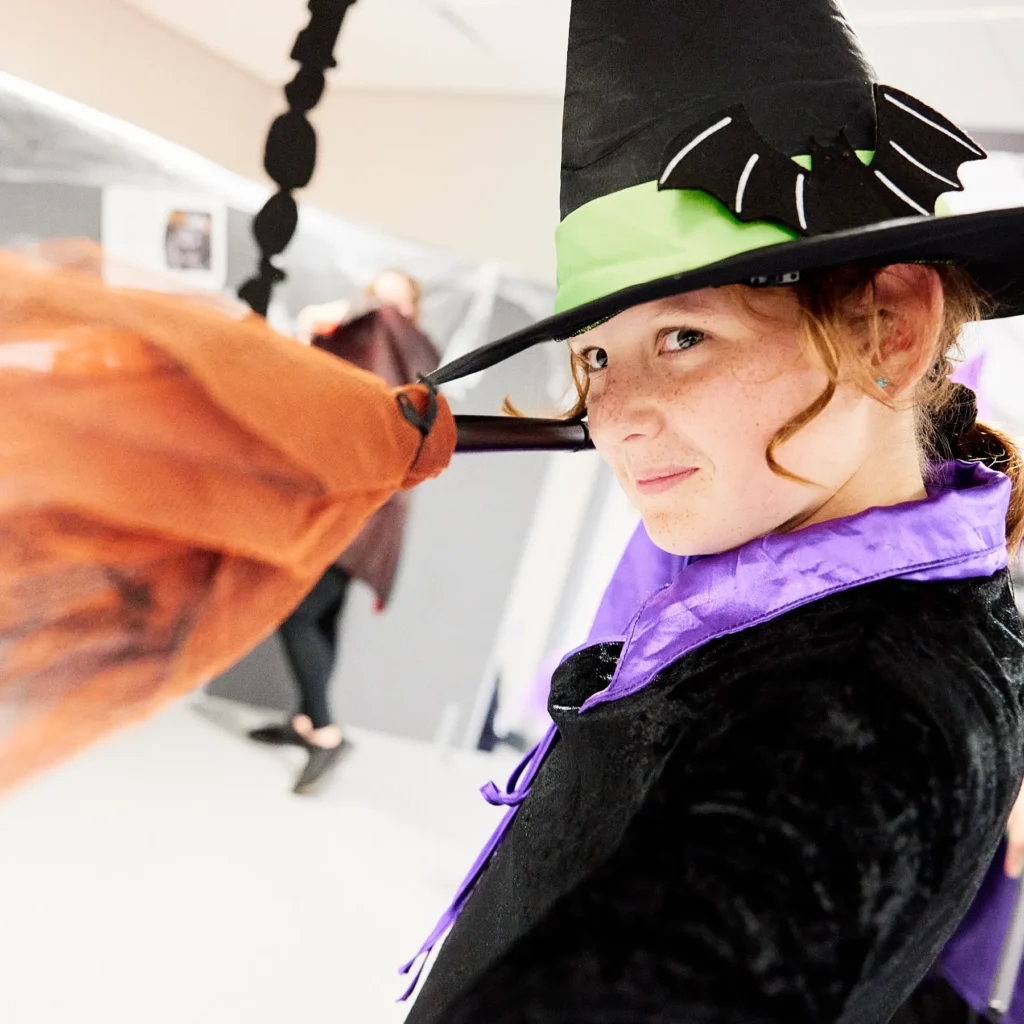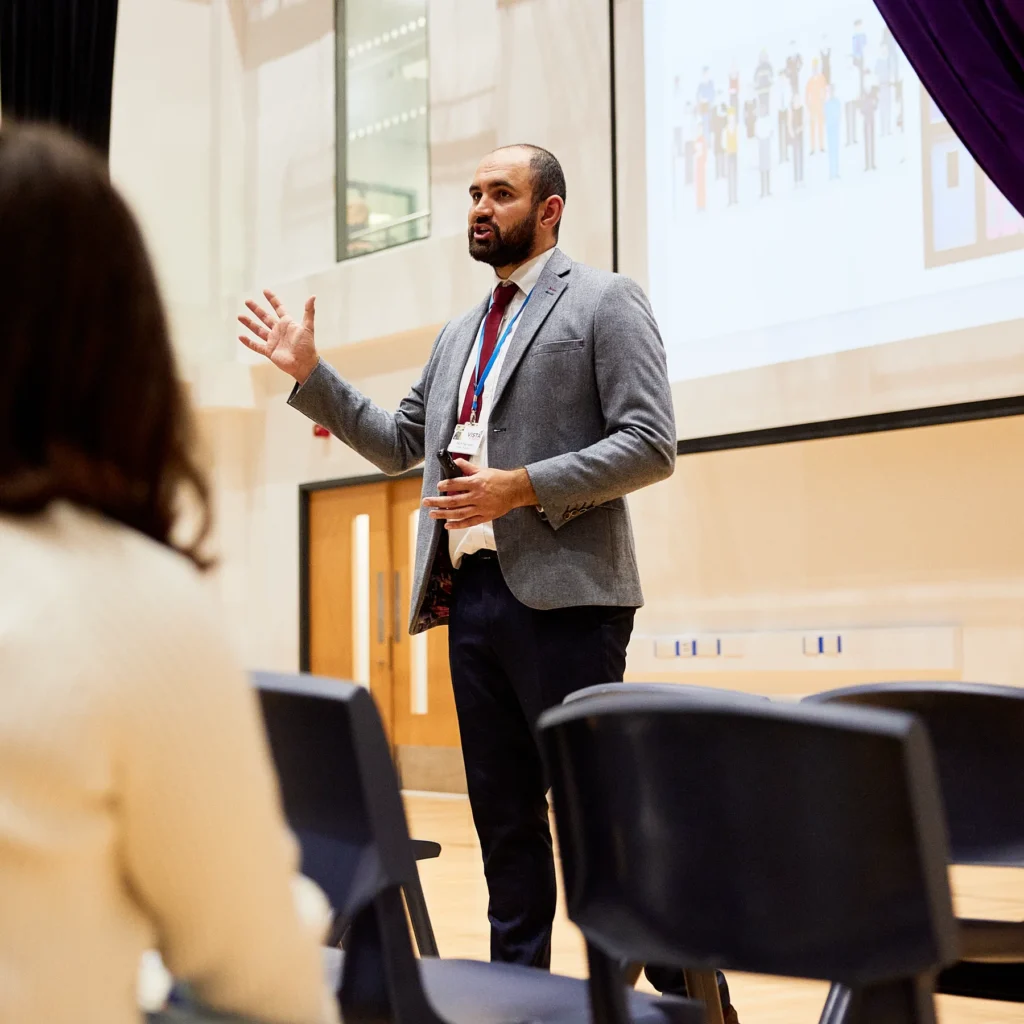 The team at Vista are being led by Nick Harrison as Head of School. Following extensive recruitment work across the spring and summer terms we are delighted to confirm that Nick will be joined by a full team of expert staff.
The whole ELA team are really looking forward to working with students, staff and the wider community in the coming months and know that a huge amount of progress has already been made towards providing exceptional student experiences at Vista.
Between March and August, colleagues from across the whole Trust have contributed to rapid school improvement work at Vista, all in pursuit of creating the foundation for a smooth and positive start in September. Work has taken place across a range of key areas, notably:
Curriculum resourcing
Extra-curricular programmes
Year 6 into 7 admissions
Trips and visits programmes
GCSE options process
Timetabling
Staff recruitment
Behaviour and attendance systems
Staff resource and existing systems that we know work so well in other ELA schools have been carefully adapted and launched to ensure students at Vista started to enjoy excellent educational experiences from day one in September, as students do across all our schools.
We are all looking forward to supporting Nick and the team as they embark on a new chapter for the school and wider community.
Thank you very much to all the staff at Vista, the ELA staff who have been working there since March, and the ELA central teams, all of whom have worked tirelessly to ensure a smooth transfer took place at the start of the month.
The Vista Academy Littleport senior team are very keen to hear from parents, community members and colleagues who may be interested in visiting the site or contributing their expertise in some way. Get in touch with them via  if you'd like to get involved!