As we reach the end of the summer term, schools across the ELA have taken the opportunity to reflect on another very successful year. It's been great to get back to some form of normality: seeing our students and staff together every day has really highlighted the sense of collaboration and togetherness which felt so missing during the school closures of 2020 and 2021.
It was fantastic to meet so many members of the ELA community during our recent Experience Days and hear all about their thoughts and ideas regarding our trust. One common view expressed was that our newsletters could be presented in a more interesting way. We completely agree! So, f
or this term's newsletter we have asked our headteachers to speak to you on camera about their personal highlights for this year, their perspective on working within the wider ELA family of schools, and to get us excited about next year by giving you an overview of things to look forward to.
The ELA leadership team would like to take this opportunity to thank all members of our communities for their ongoing work in support of our schools. All the best for a fantastic summer break, and we look forward to seeing you in September for another excellent year!
Lucy Scott
CEO of the Eastern Learning Alliance 
THINGS TO CELEBRATE
We asked our headteachers to tell us all about what they're most proud of this year, and to highlight all the things our school communities have to celebrate as we look towards the end of the academic year and beyond… It's clear that all the ELA schools have plenty to celebrate this year! We know that our fantastic staff, students, parents and wider communities are to thank for all this. We are extremely grateful for everyone who is playing a part in making sure that our schools are places all of us can be truly proud of.
WORKING WITH THE TRUST
Being part of the ELA brings all sorts of benefits to our schools. From support with leadership and school improvement to shared curriculum design and resources; access to centralised estates, finance and IT teams; constant support and advice from experienced colleagues; opportunities for shared trips, visits and experiences, and so much more. It's been great to hear from our headteachers about how being part of a wider family of providers has impacted our schools this year. Watch this clip to find out more…
LOOKING AHEAD
Next academic year promises to be an extremely exciting one for all the schools in our trust. We asked our leaders to highlight some of the key things our communities can look forward to from September. All our schools are committed to open communication and are very keen to hear from parents and members of our trust community at all times – please do reach out to us with any feedback or queries. You will also hear our heads of school asking you to get in touch if you would like to get involved: we run volunteering schemes, visiting speaker programmes and work experience across all our sites so please do let us know if you think you might like to be a part of these or any other aspect of school life.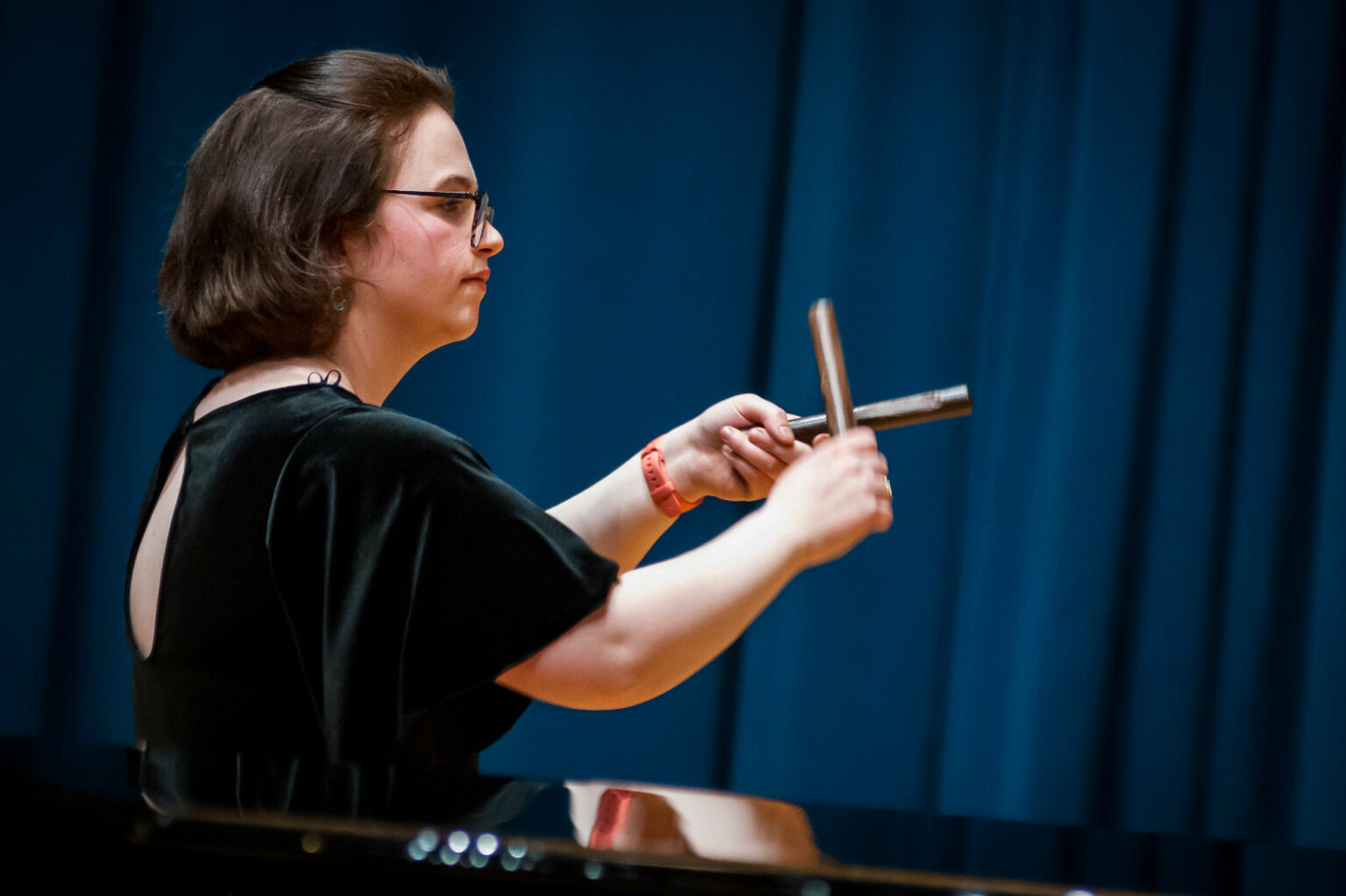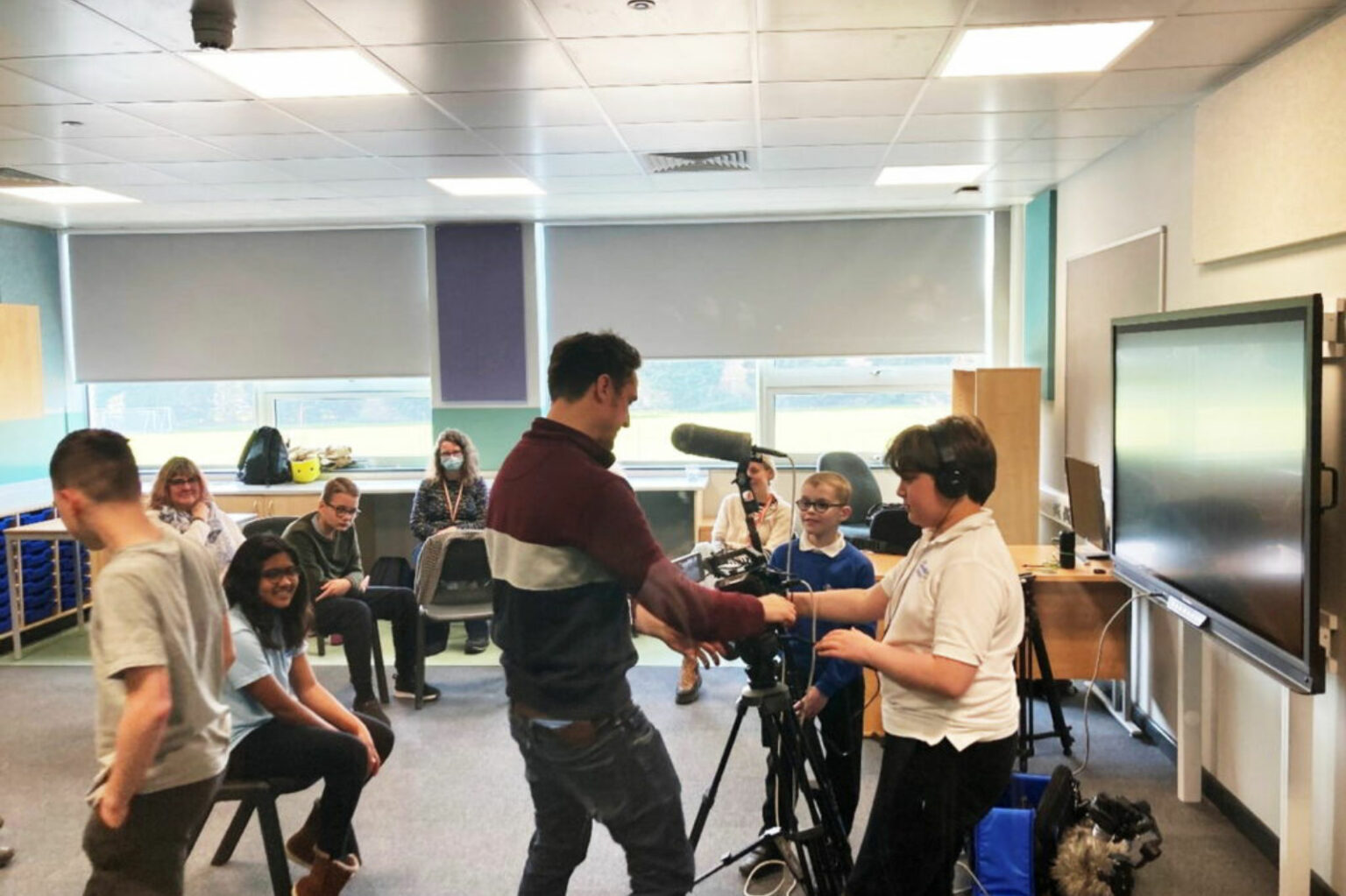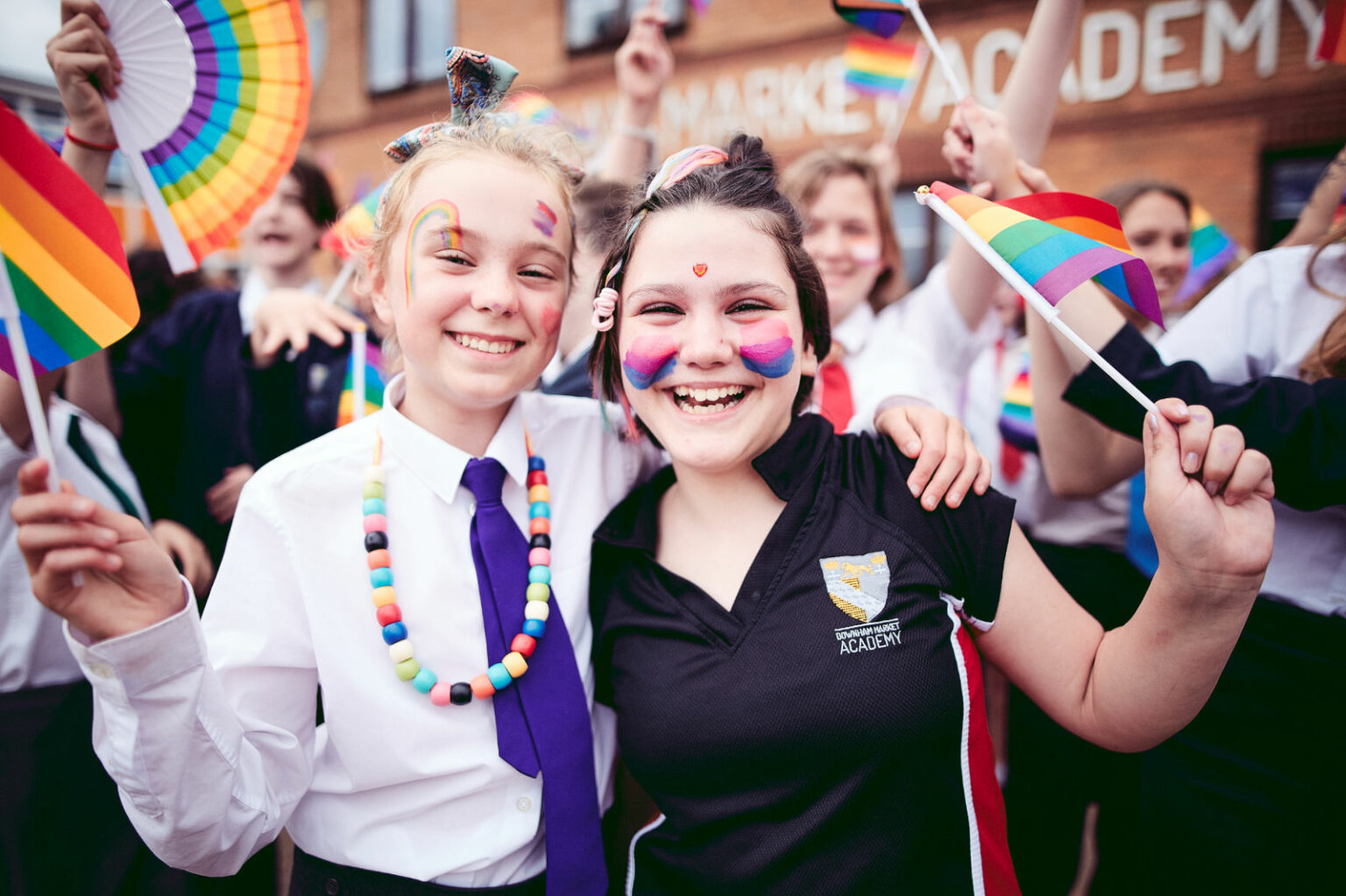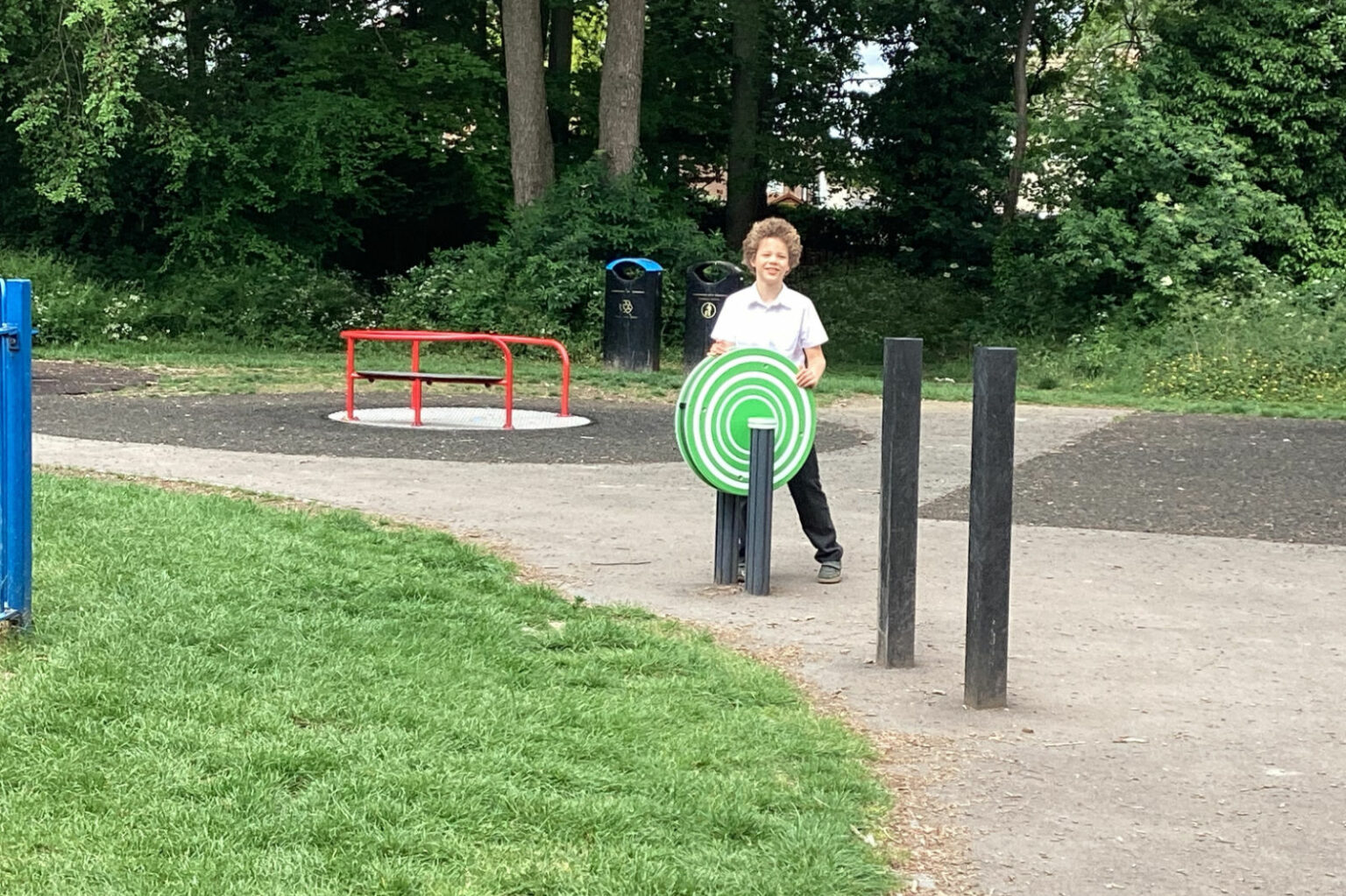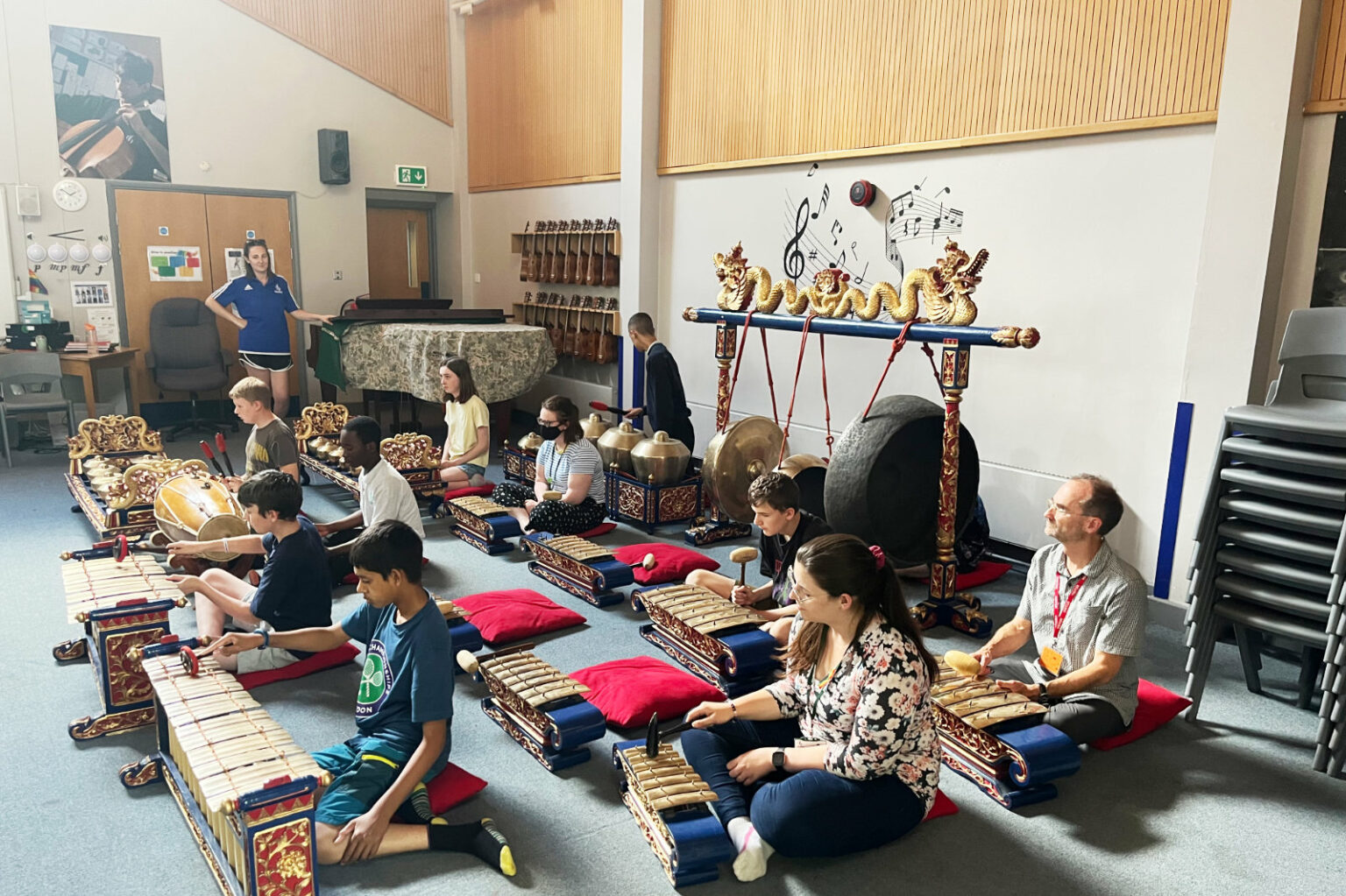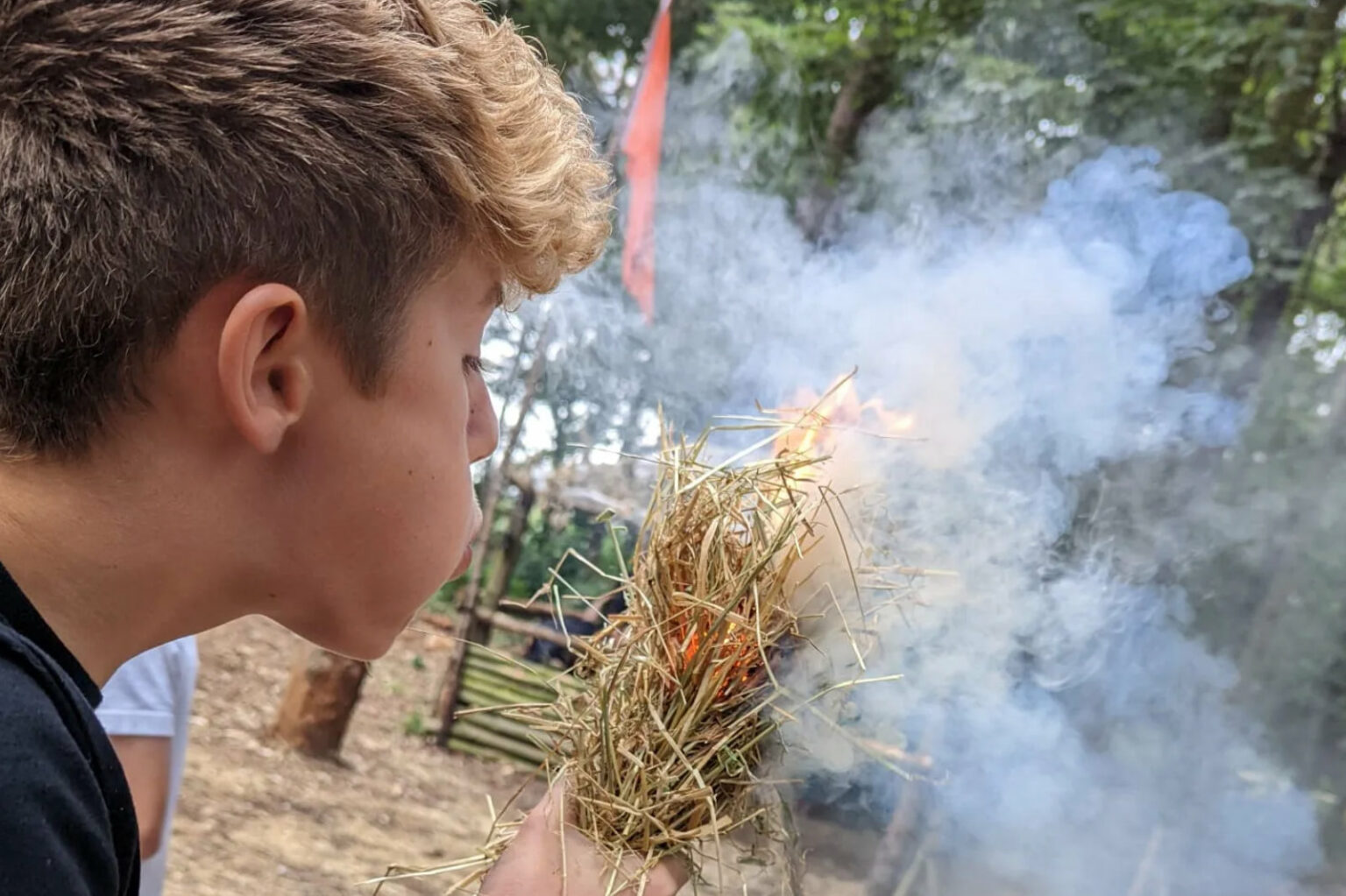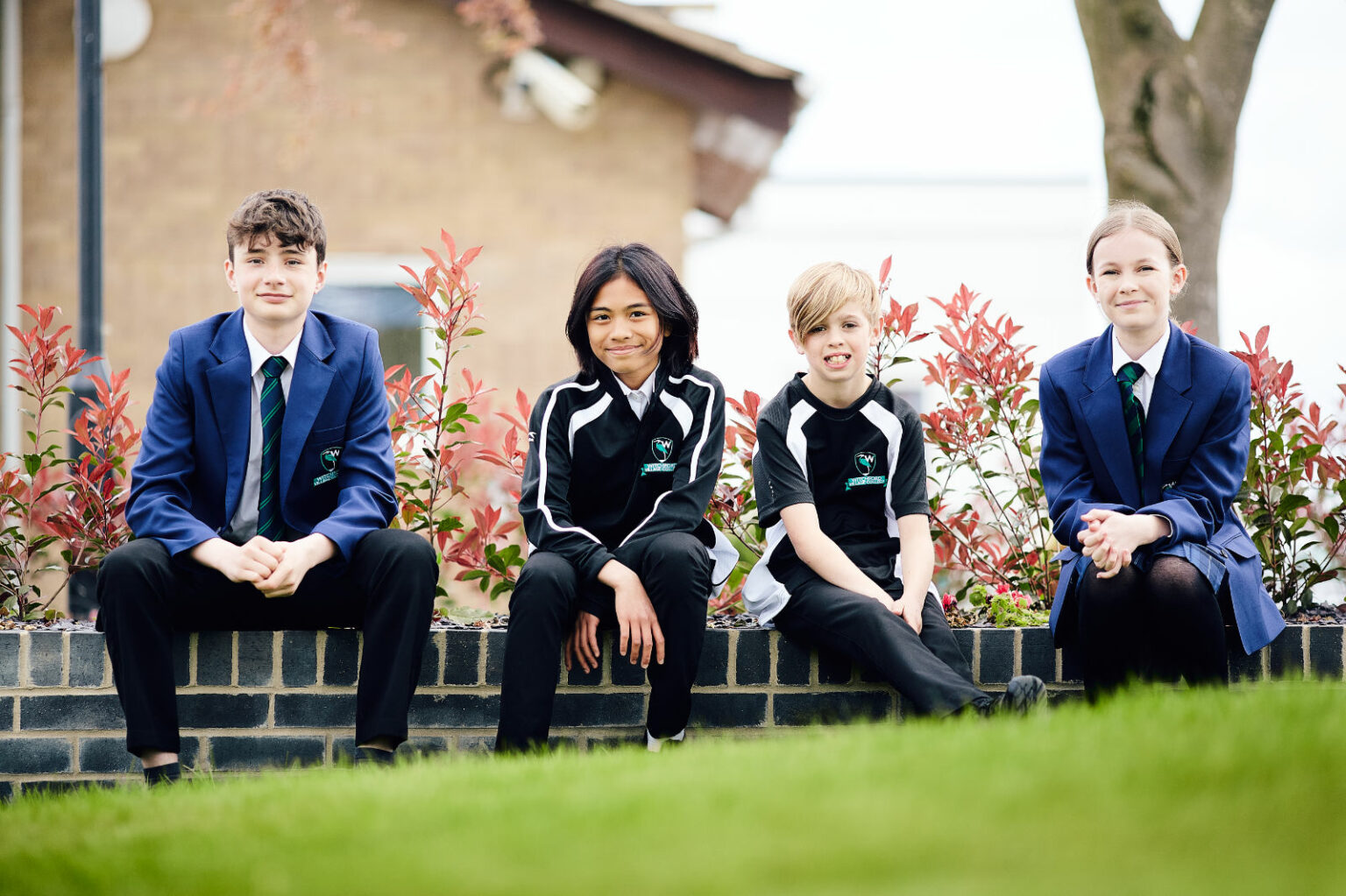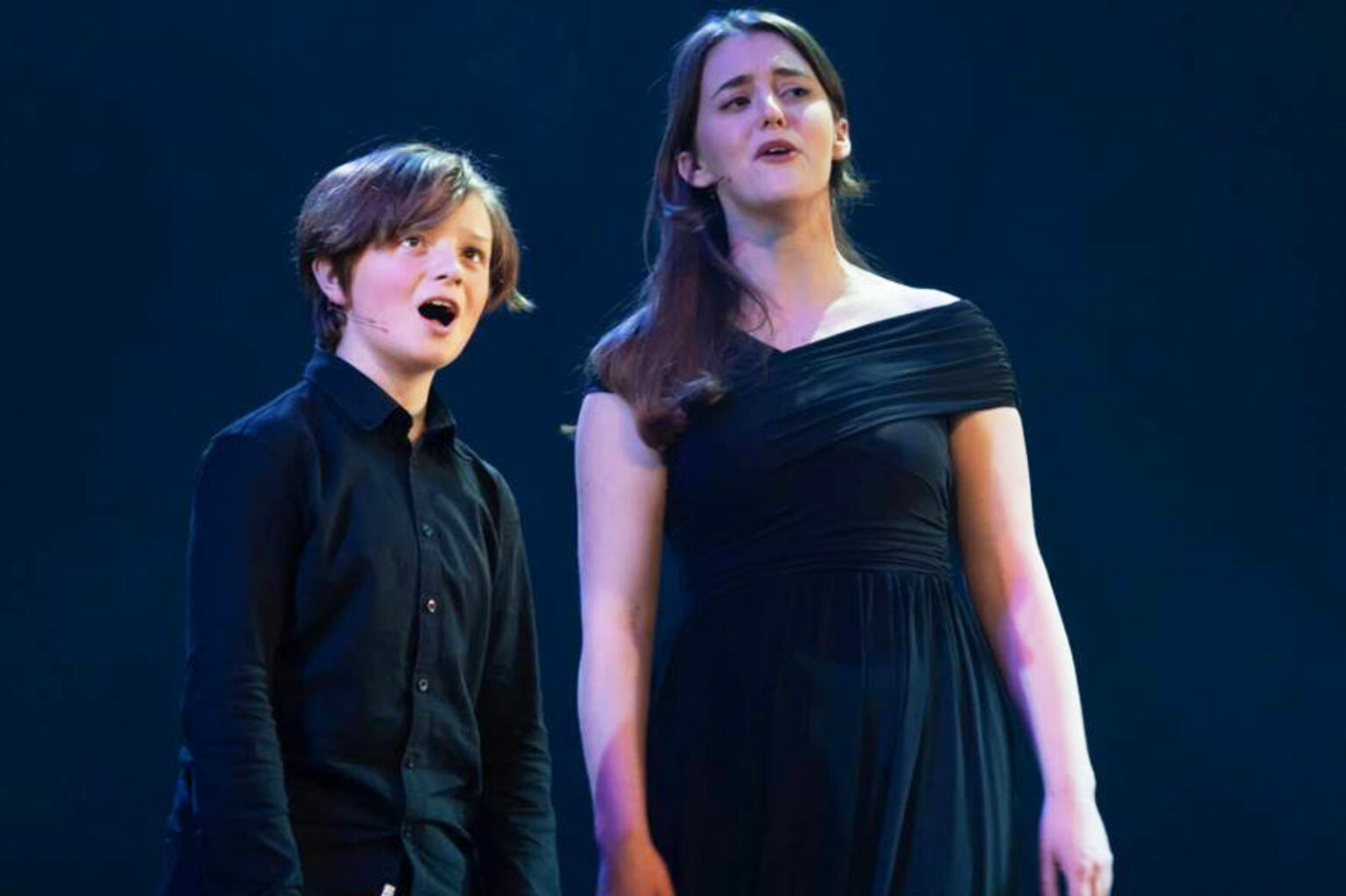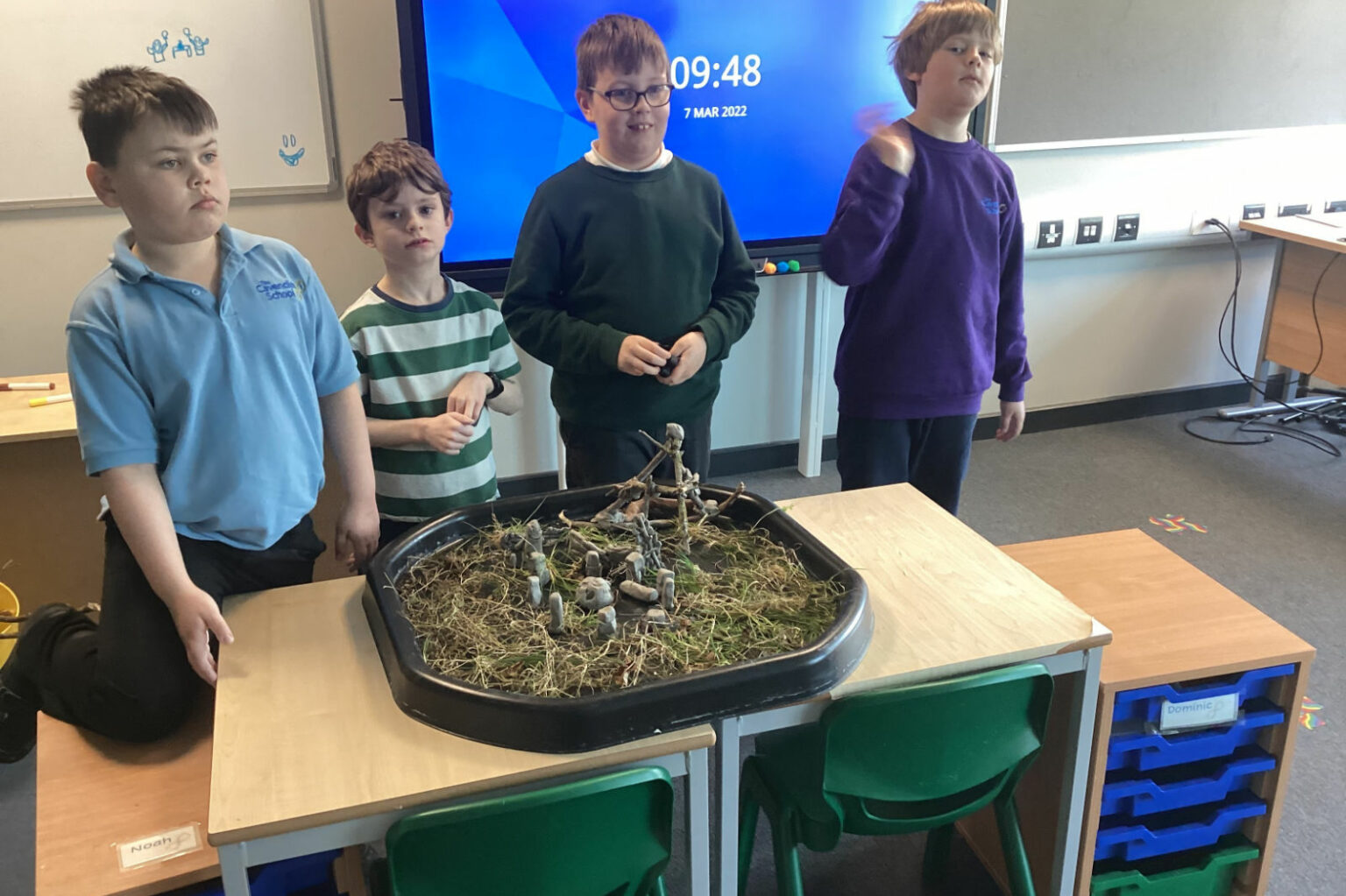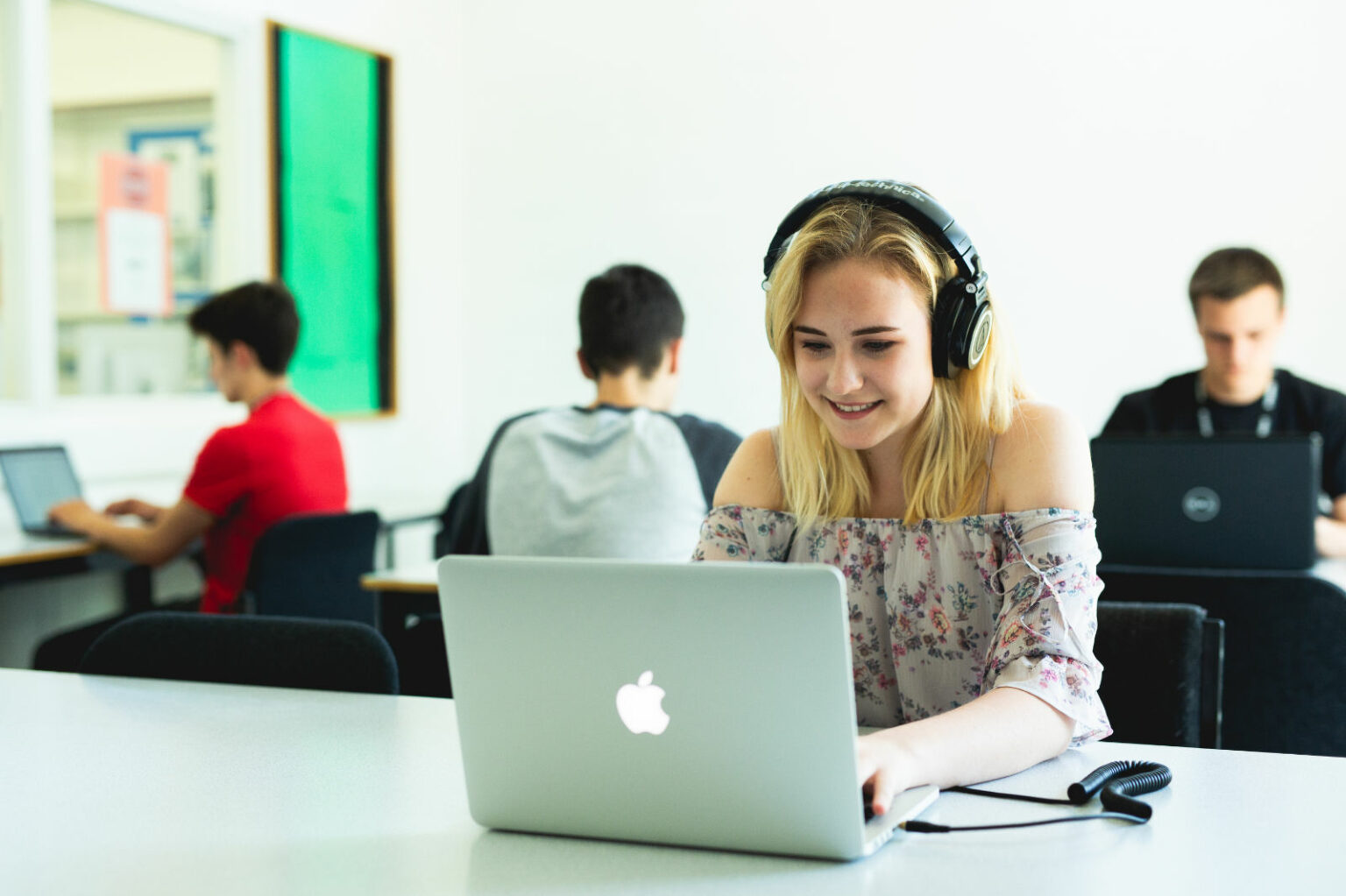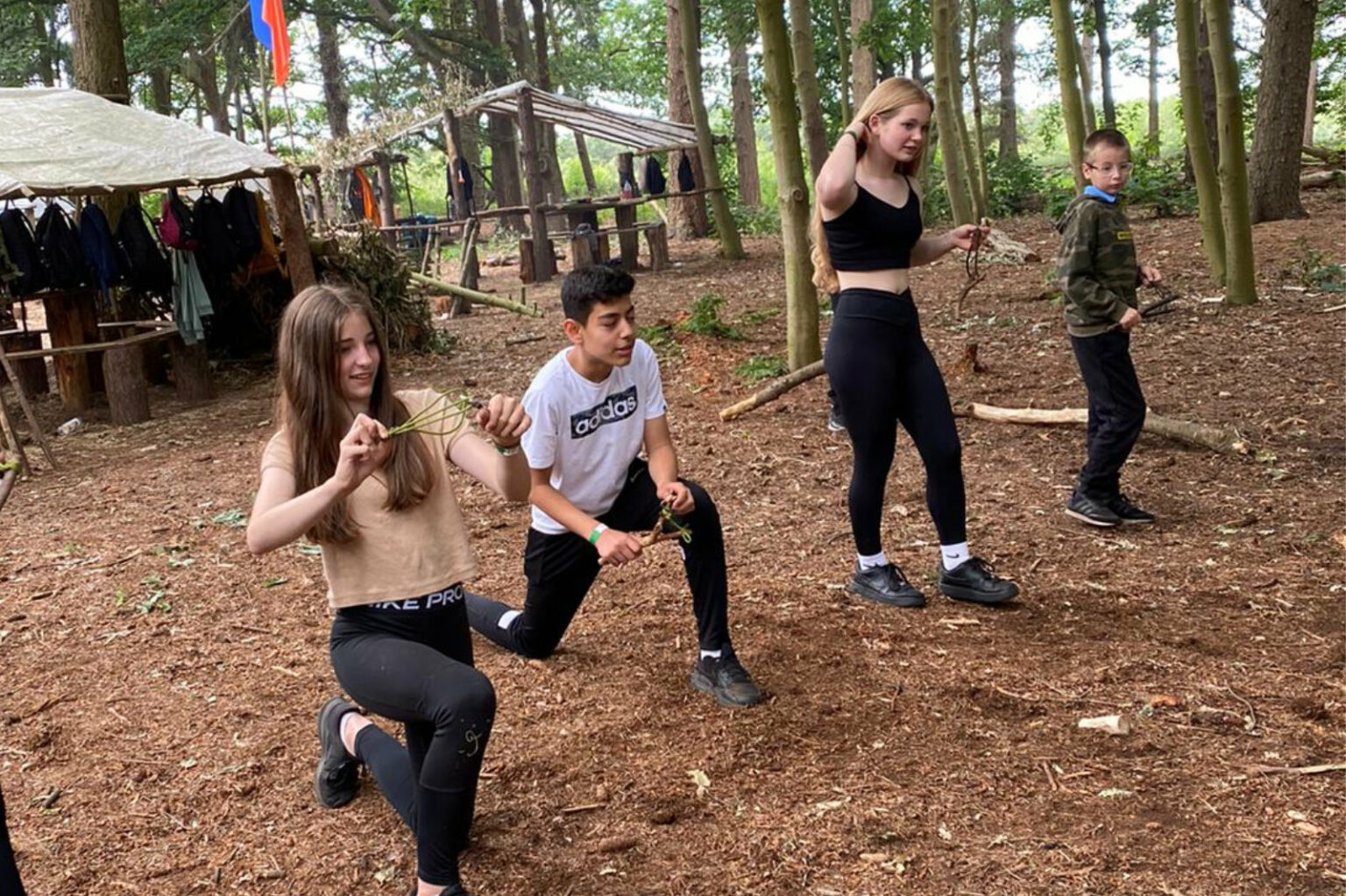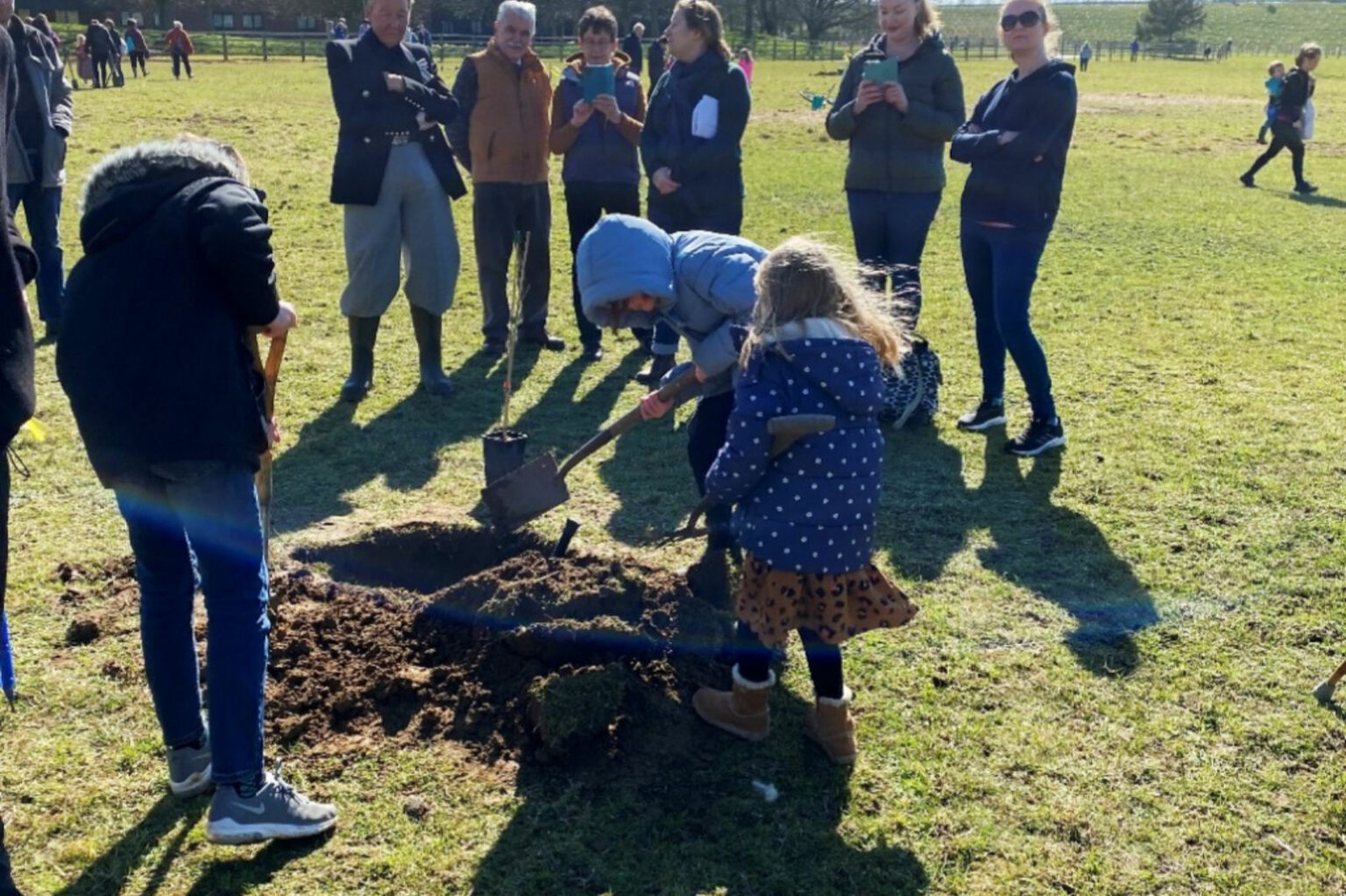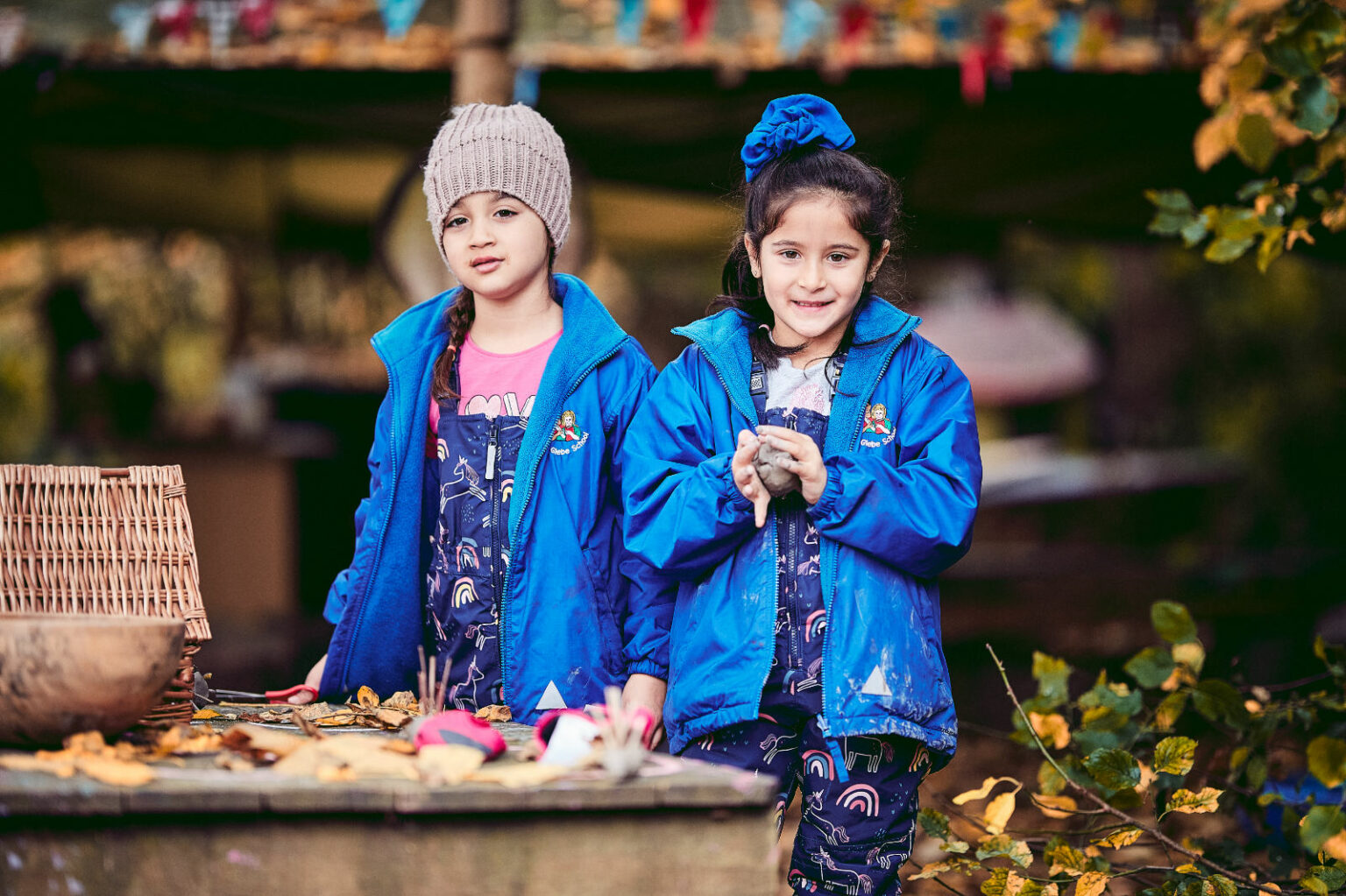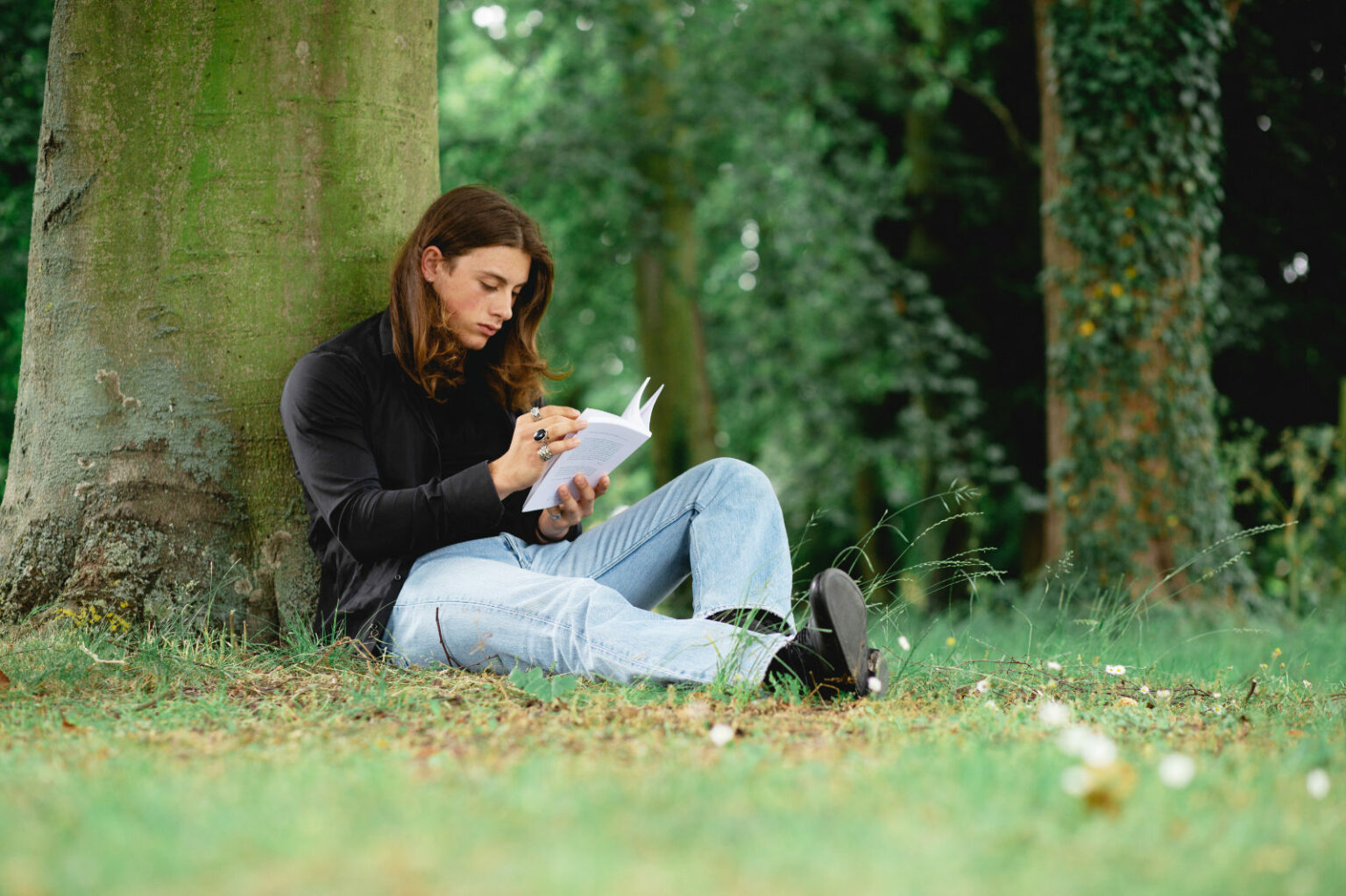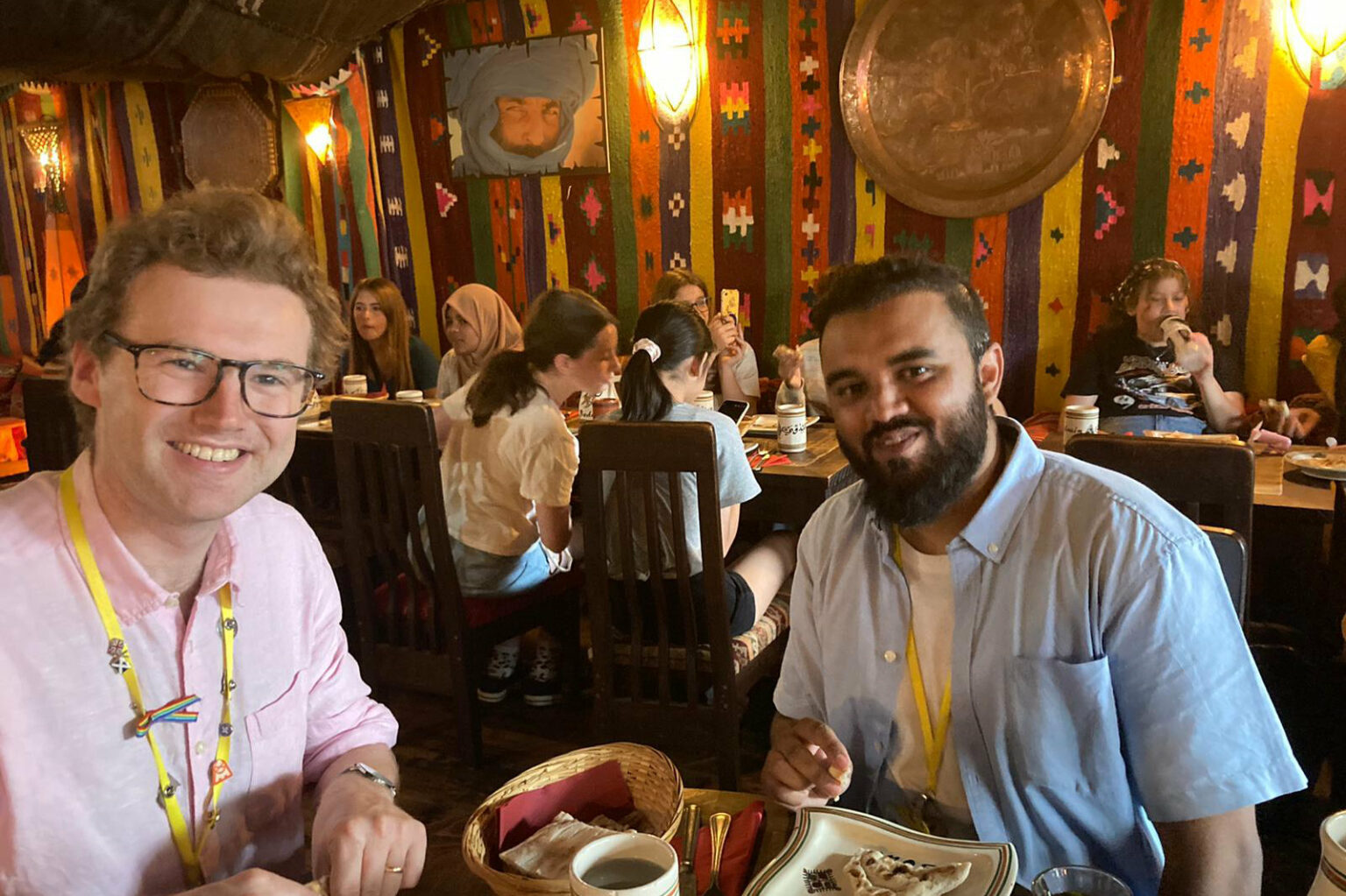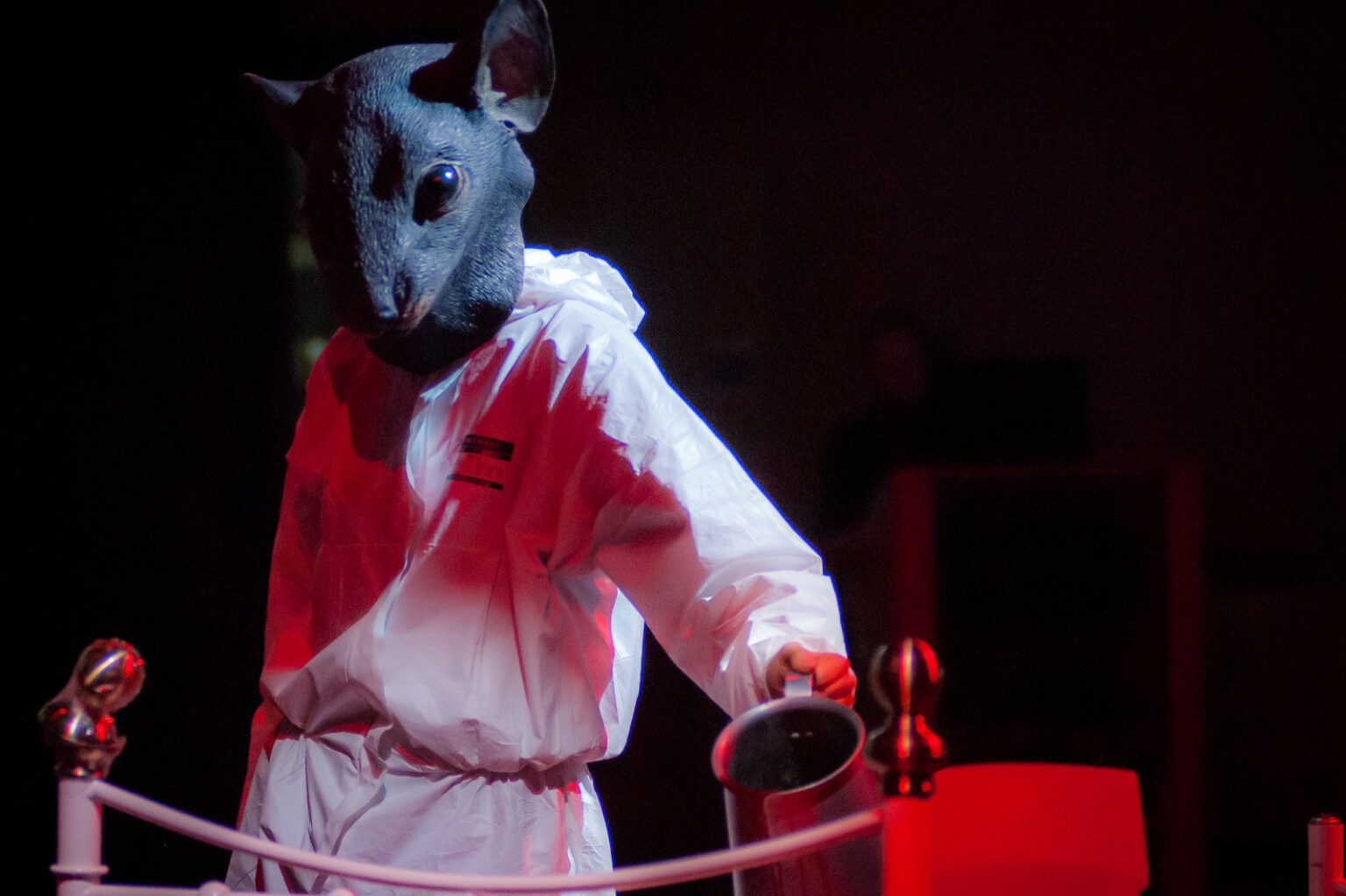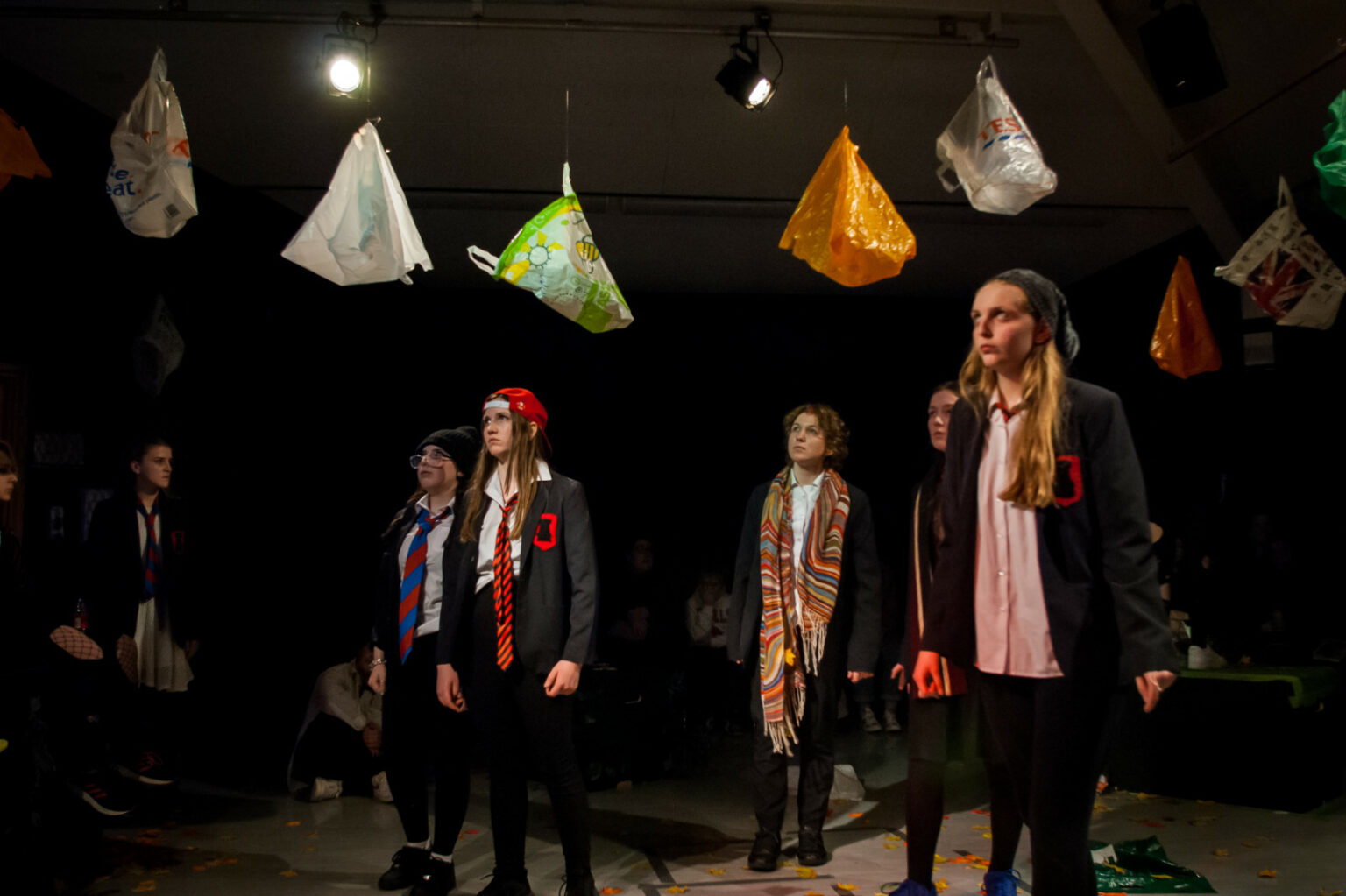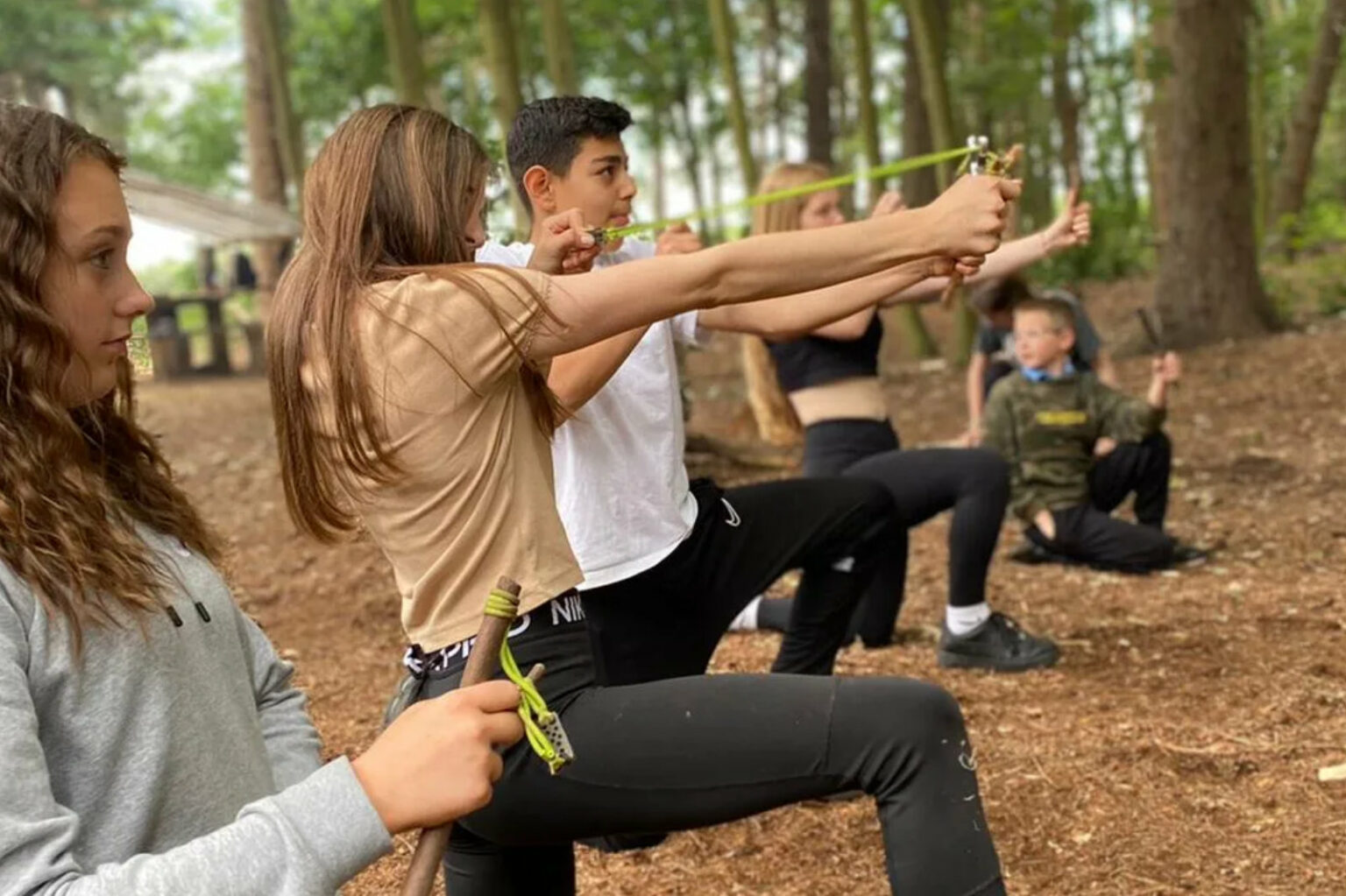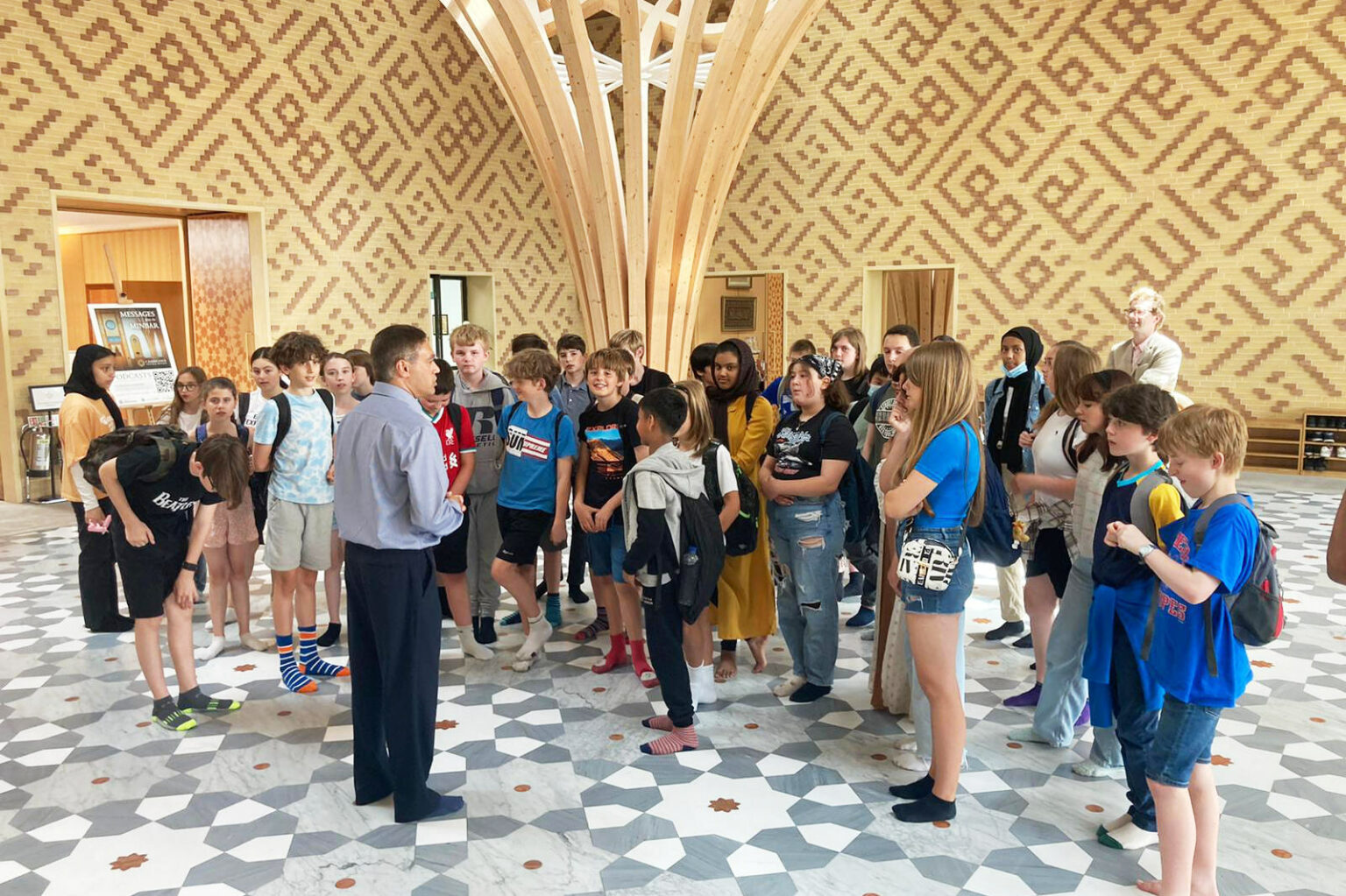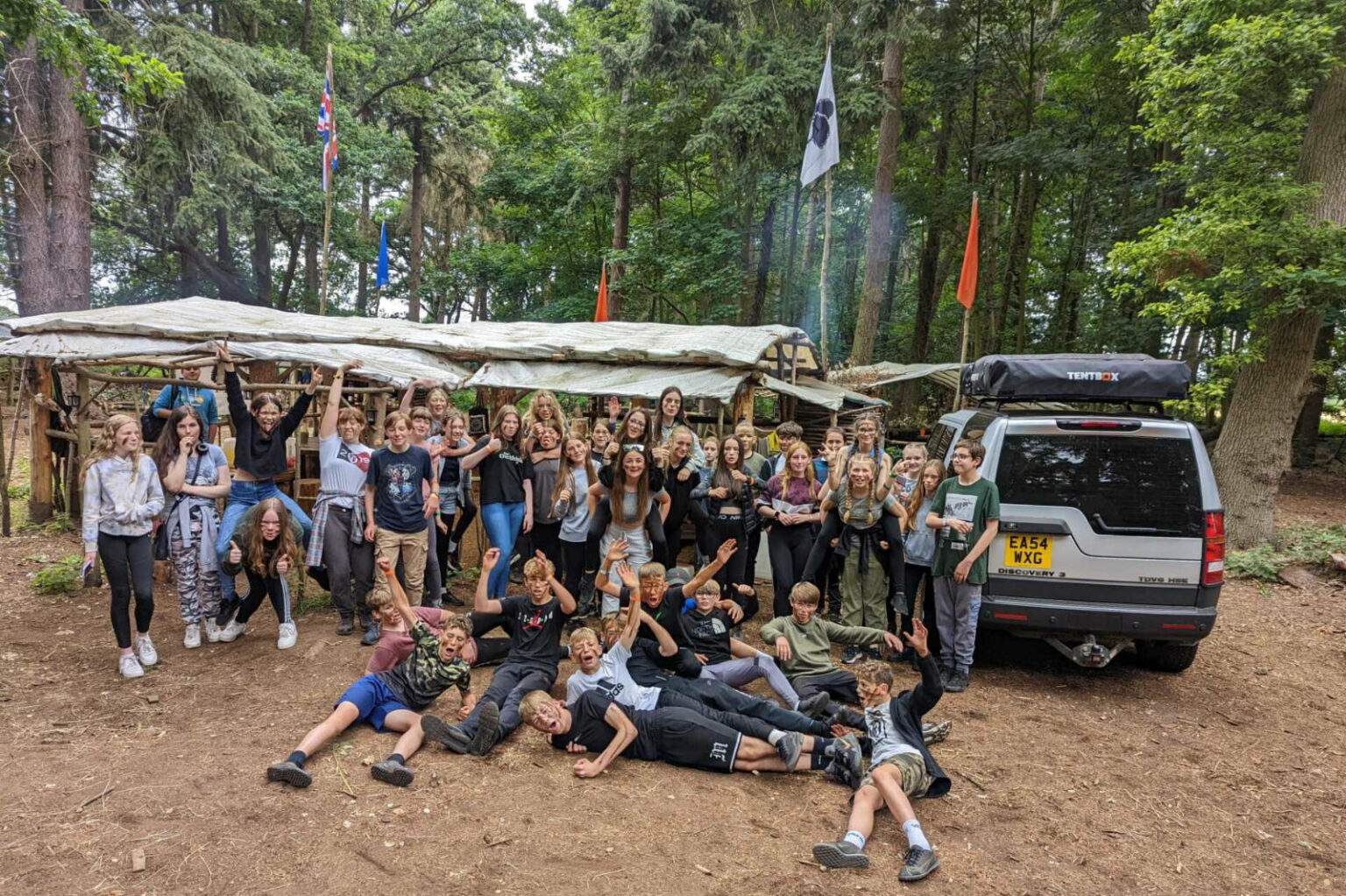 Opportunities with Eastern Learning Alliance
There are a number of vacancies across our family of schools. Find out more about our current vacancies by visiting our website – tela.org.uk/vacancies/